In Yesterday's Bigg Boss show there was a tough fight between actor Ponnambalam and actress Aishwarya Dutta. Aishwarya says I was just talking to Sharki and nothing else has happened.
But now a photograph is shared virally on social media which explains what happened in the bed. Fans are saying that they might expect a short film this week.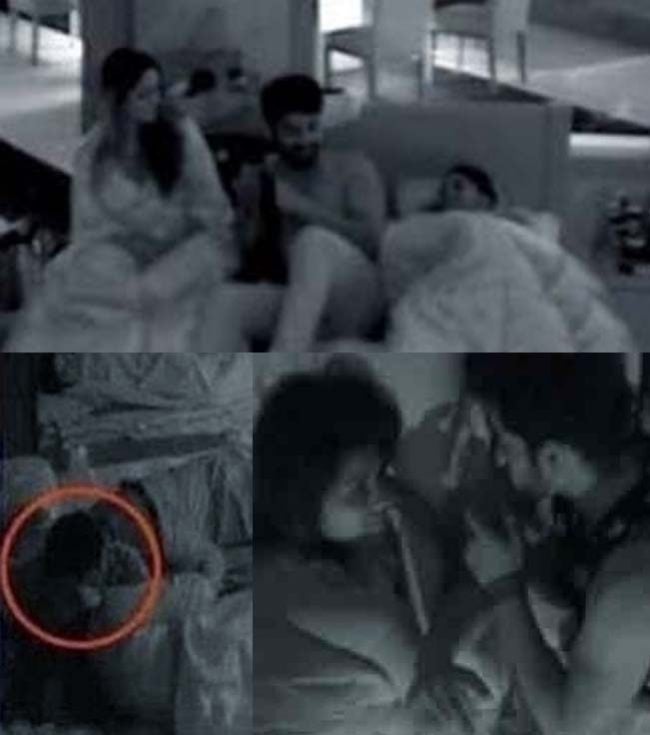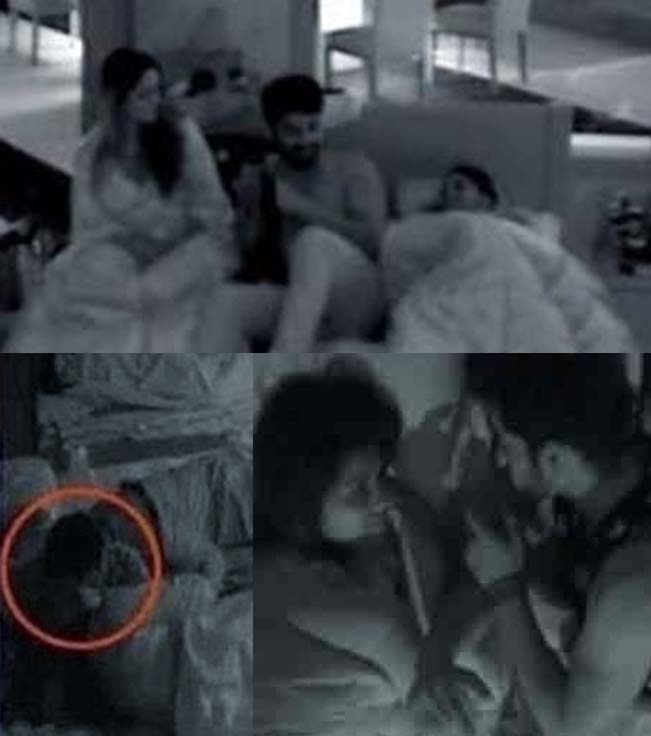 Unlike the first season, the second season of Bigg Boss Tamil is full of competition, and revenge. Fan feel this season is not as good as the first season.
Everyone is fighting with other contestants and the is no unity among housemates.