In Yesterday's Bigg Boss show Nithya get evicted. All the members in the scene including the housemates, host of the show Actor Kamal Hassan and the Audience get emotional. Amid all the emotional sequence Mahat and Yaashika are involved in the different thing.
Now that photograph of Mahat and Yaashika is shared virally on social media which explains what happened. Fans are saying that they might expect a short film this week.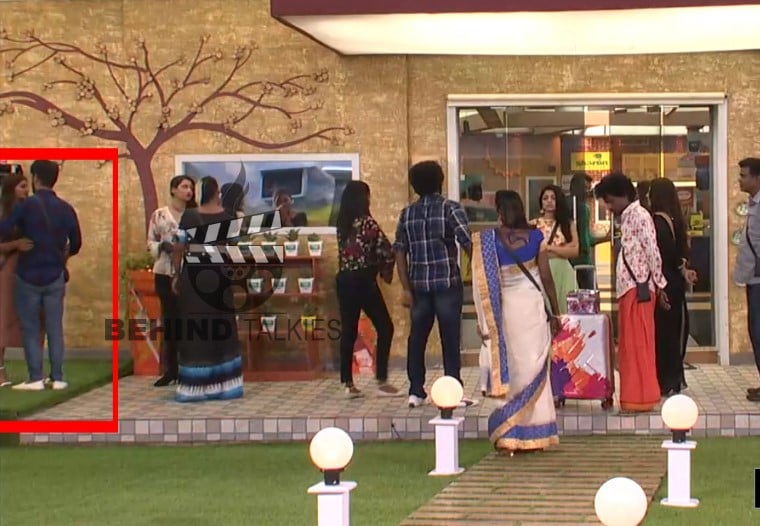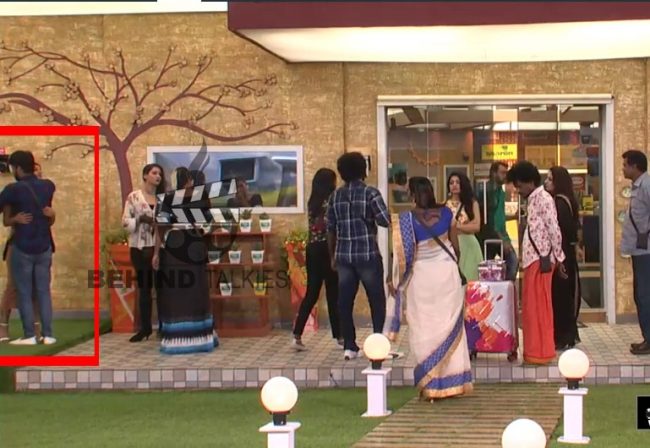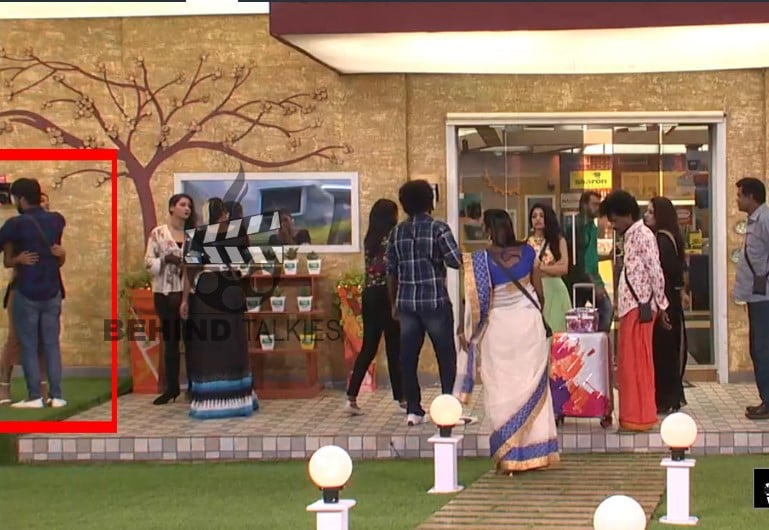 Unlike the first season, the second season of Bigg Boss Tamil is full of competition, and revenge. Fan feel this season is not as good as the first season. Everyone is fighting with other contestants and the is no unity among housemates.