A young girl studying in the first year at Meenakshi College in Chennai was stabbed to death outside her college. The girl named Aswini was a first-year B Com student at Meenakshi College.
The man who allegedly stabbed the student has been arrested. He tried to escape after stabbing Aswini, but locals caught hold of him and handed him over to the police. The man who allegedly stabbed her has been identified as Alagesan, who is associated with a mineral water business.
Although Aswini was rushed to the hospital, doctors declared that she was brought dead. Police investigating the case with the help of CCTV footage.
The Man Who Allegedly Stabbed The Student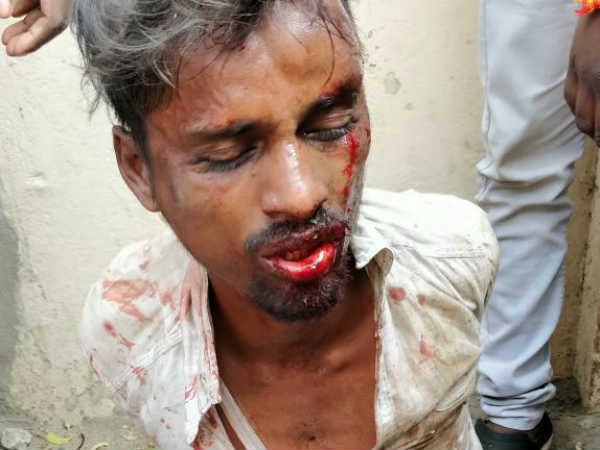 The Man Who Allegedly Stabbed The Student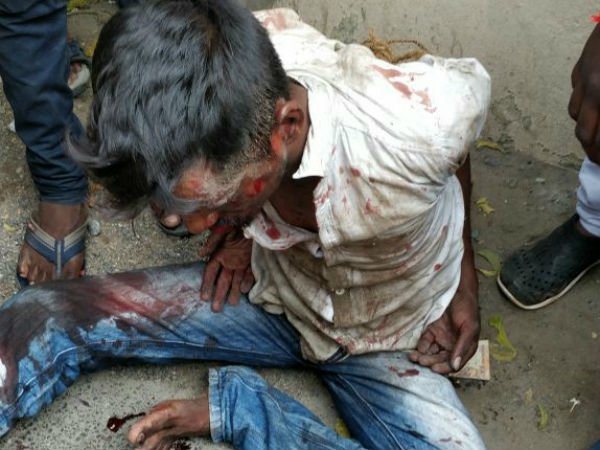 Aswini First Year B Com student