Yugendran Vasudevan is a prominent and a multitalented star of South India, He is an actor, singer, music director and show producer a veteran and versatile performer and entertainer. Who in addition has belted out hundreds of songs in the regional languages of Tamil, Telugu, and Malayalam. Yugebdran Vasudevan is the son of successful and well rounded singer of Malaysia Vasudevan who was born on December 20, the year 1976. He periodically takes up professional roles in media as the host and music director. A musician and performer from South India, was born and brought up in Chennai, Tamil Nadu, India. Yugendran has performed throughout the South Indian entertainment sector but primarily in kollywood that in the Tamil-language films, songs and music performances have featured his artistic endeavours. Continuing his passion and commitment in the field of entertainment creation he has spread his wings of art in Malaysia, Singapore and New Zealand too.
Bigg Boss Yugendran Vasudevan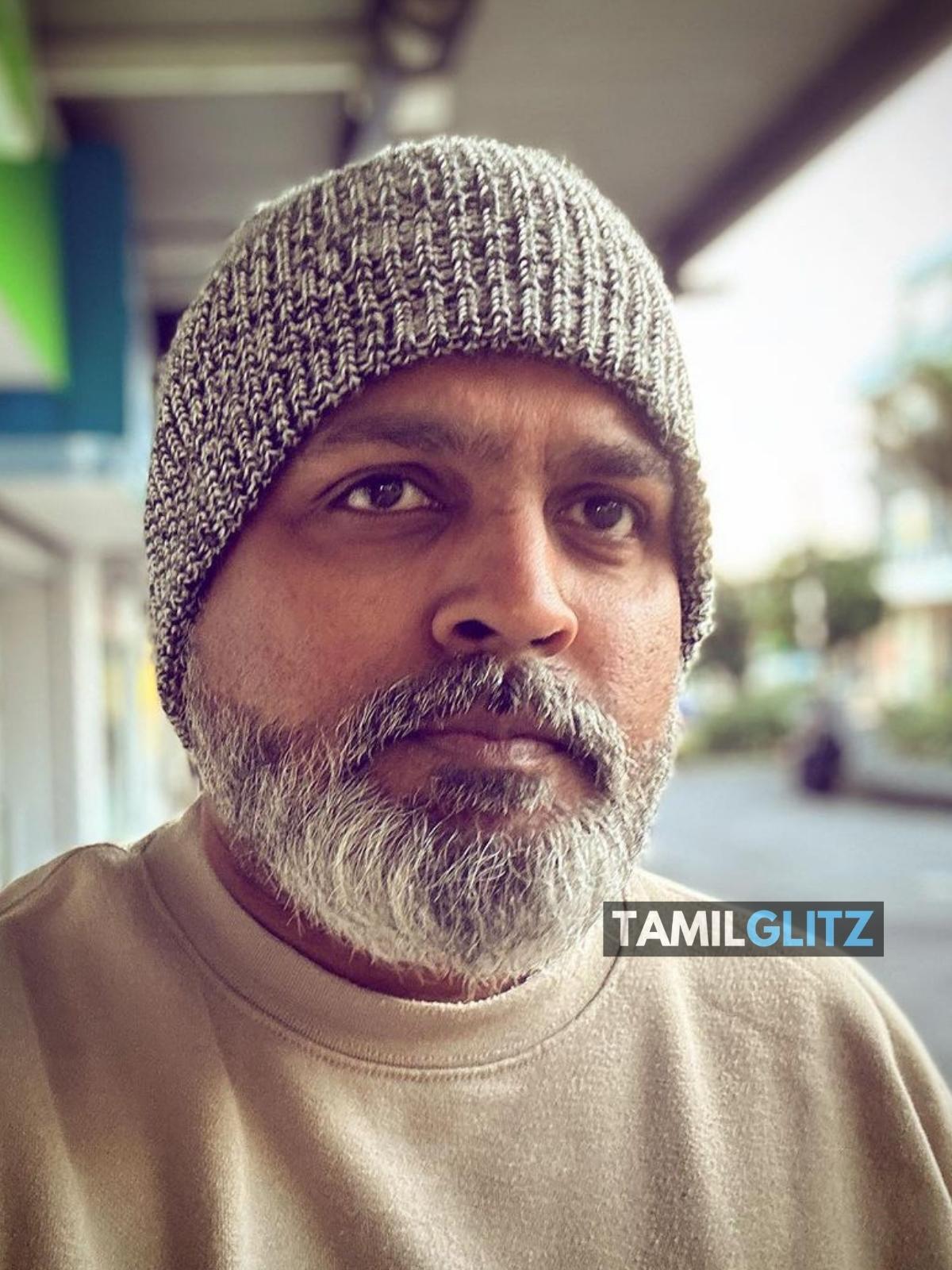 Yugendran Vasudevan Biography:
Full Name
Yugendran
Real Name
Yugendran Vasudevan
Nickname
Malaysia Vasudevan's Son Yugendran Vasudevan
Profession
Actor, Singer, Music director, TV programme host
Date of Birth
20 December 1976
Age
46 Years
Father
Malaysia Vasudevan
Mother
Usha Vasudevan
Residence
Auckland, New Zealand
Wife
Malini Yugendran
Children
Visashan Naarayan,
Kishan Kutty Naarayan,
Darshan Naarayan Nair
Educational Qualification
Yet to be updated
Birthplace
Chennai, Tamil Nadu, India
Hometown
Chennai, Tamil Nadu, India
Current City
Chennai, Tamil Nadu, India
Nationality
Singaporean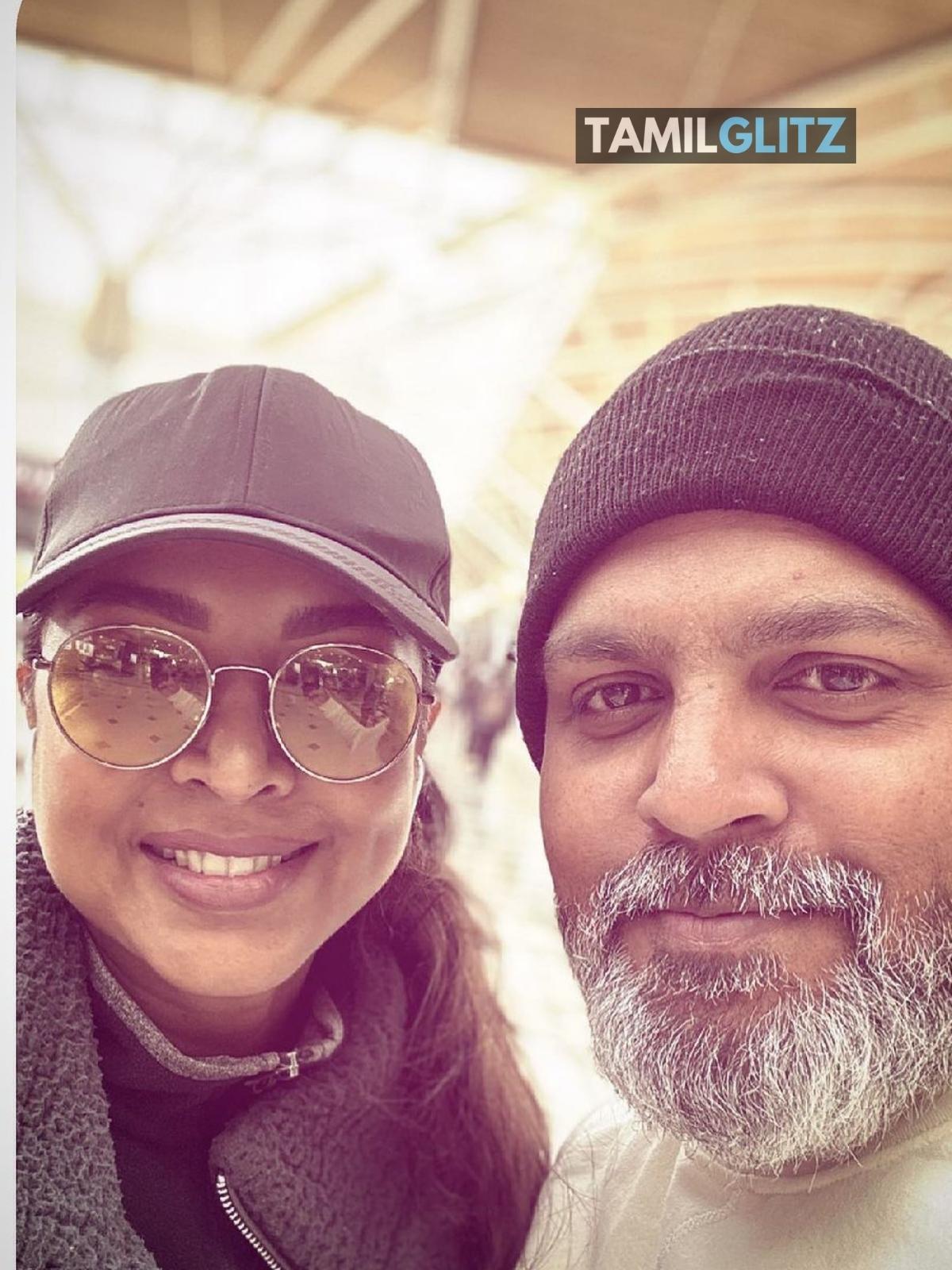 Yugendran's Early Life:
Along with Yugendran, the Tamil singer Malaysia Vasudevan has two other daughters, Prashanthini and Pavithra. Yugendran was born into an artistic and performing family, his sister Prashanthini who is a well acclaimed playback singer and vocalist too, has performed in noteworthy movies like 12B, Veyil, and Vaaranam Aayiram.
Back In the year 1999, Yugendran was part of the launch of Swarna Oli, a Tamil radio station in Sri Lanka, in which he performed his part and also where he first met Hayma Malini, a well-liked radio host in Sri Lanka and later married her. Hayma Malini, his wife, who was born and brought up in Singapore, and owns citizenship of that country. Visashan Naarayan, Kishan Kutty Naarayan, and Darshan Naarayan Nair are their three children. He had moved to different places and lived, explored and settled in Singapore, Malaysia, and India with his wife and kids. They presently live in Auckland, New Zealand, where he possesses and manages Rambutan Media Works NZ Limited, a business that specialises in events.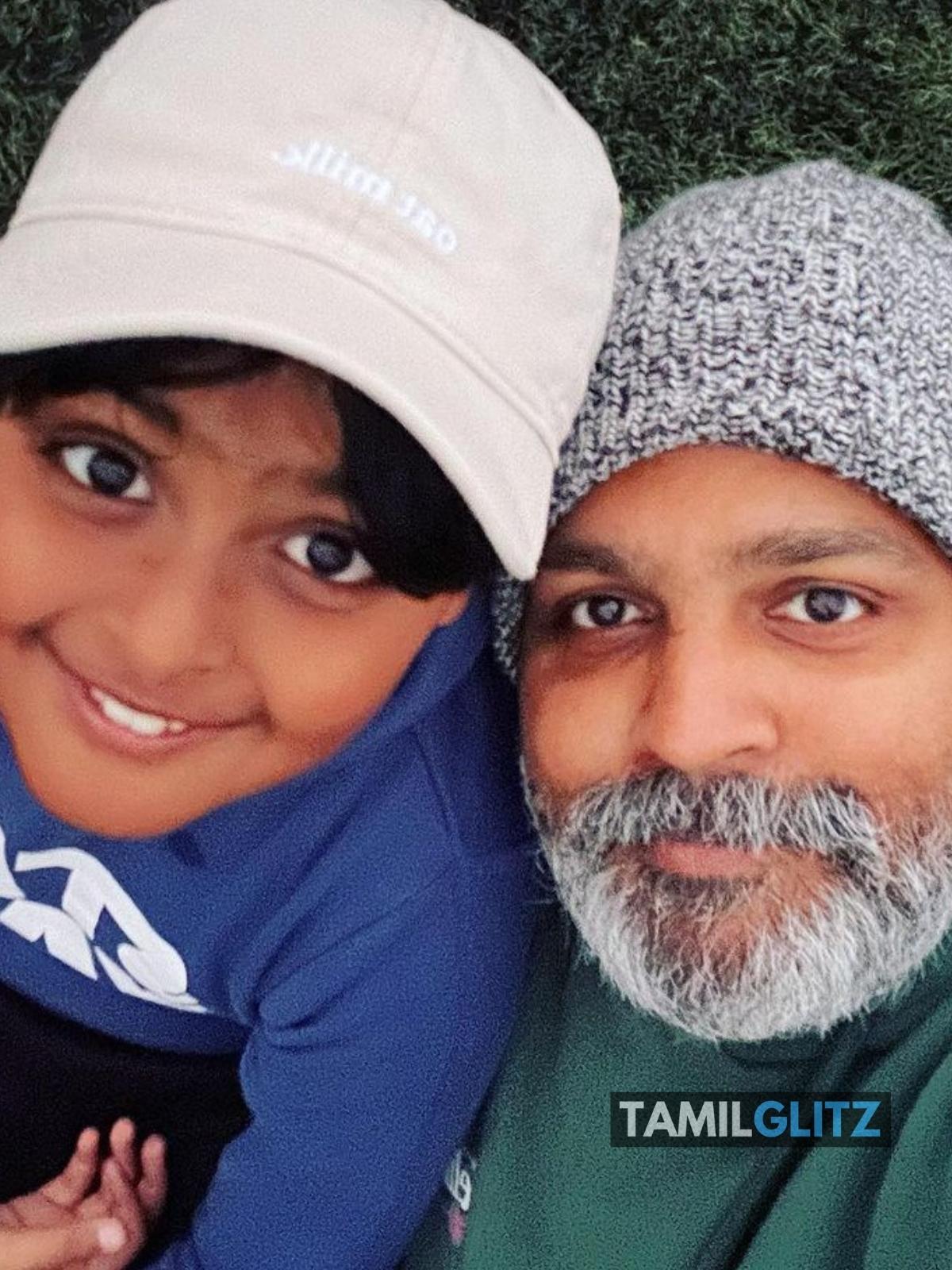 Yugendran's Music career:
Yugendran began his professional life in the field of music right at the age of 10 as an amateur Mridangamist and gave his first performance as a soloist. Dr. Balamurali Krishna played the viola for his mridangam arangetram, and Illaiyaraja himself had been accompanying. His initial hit song was "Senthoora poove" from the film Uzhavan Magan, in which he sung the vocal tune of the shepherd boy's. Later, he performed on stage with Malaysia Vasudevan, his dad in both India and other neighbouring countries. He sang the female part of all the duet songs of his dad while performing on the podium in the concerts up until he was 14 years old. Even before turning into a professional playback singer, he continued to perform solo even after his developmental milestone in voice breaking and went to nations like Switzerland, Sri Lanka, Singapore, Malaysia, and America. In the movie Rojavanam, the song "Pollachi Santhayile" is marked as Yugendran's first performance as a playback vocalist.
In the film Parthen Rasithen, "Parthein Parthein" song was his next hit. For the musician Baradwaj, he has performed and delivered the majority of songs in collaborative works. He has performed in tunes of Ilaiyaraaja, Oscar winner A. R. Rahman, and contemporary music pioneers and producers Yuvan Shankar Raja, Sri Kanth Deva, Deva, Sirpy, and Adidtyan.
Yugendran still performs today, with his most recent song being the hit from Goa movie directed by Venkat Prabhu. He composes music, as well. He produced and composed tunes and songs for Veeramum Eeramum, Balam, and actor Vikranth-starring Nenjathai Killaathe film. Nellai Santhippu, was his most recent project, which hit theatres in 2012.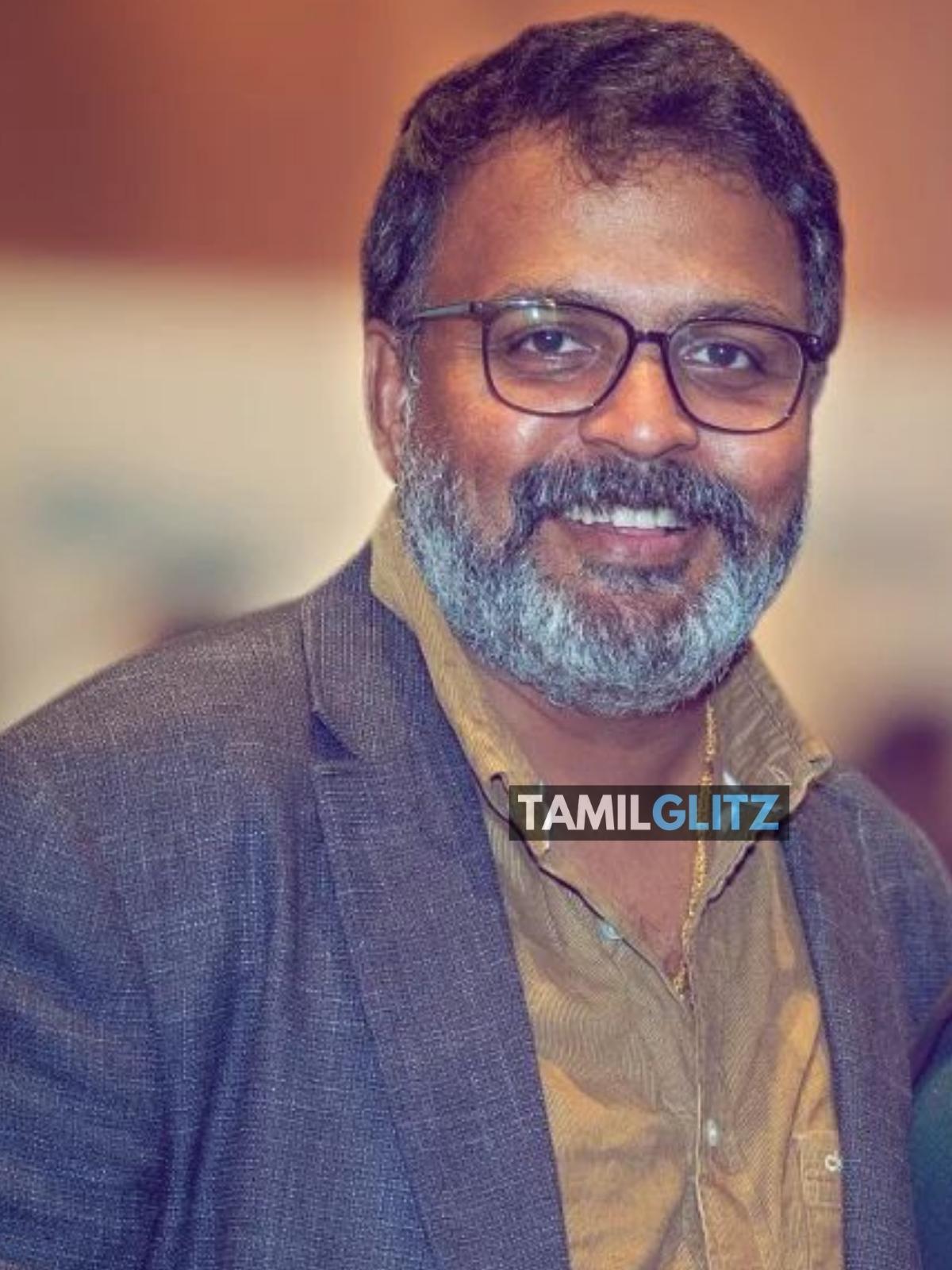 Yungendran as an Actor:
Originally, Yugendran Vasudevan had intended to appear in his debut as an actor in 1998 with Raja Kantheeban's Mouname, but the movie was dropped. Later in the film Poovellam Un Vasam, Yugendran Vasudevan Nair made his acting debut alongside Actor Ajith Kumar and Actress Jyothika. He then continued acting in further movies alongside Actor Vijay. His most recent film is Yuddham Sei, which was a 2011 director Mysskin's film. In the films Kaiyodu Kai, Ulla Kadathal, and Pachai Nirame, he played the protagonist. He has starred in TV series and hit soap operas like Idhayam, Kolangal, Megala, and Savithree. In nations like Singapore and Malaysia, he has appeared in television dramas and soap operas.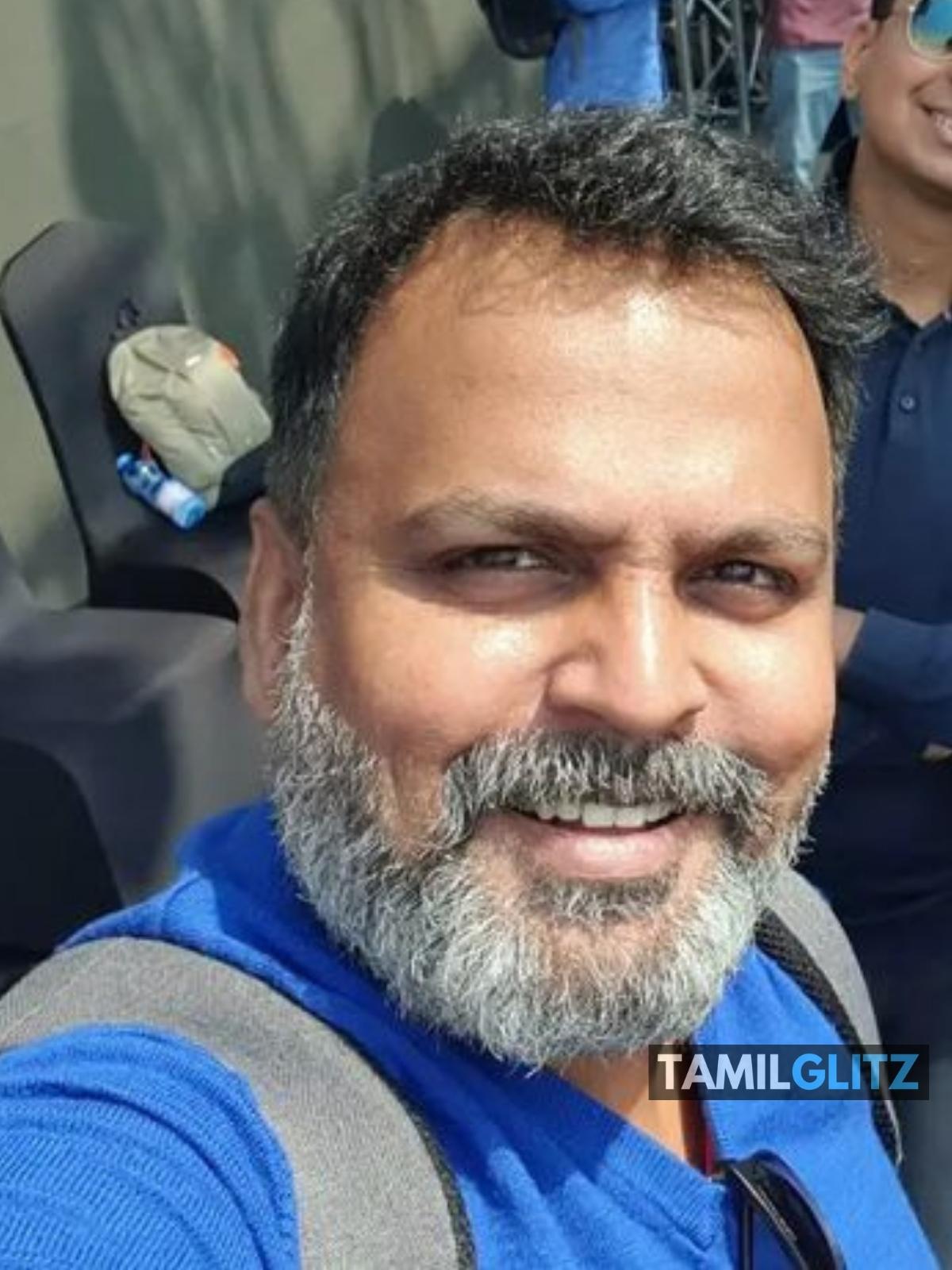 Yugendran as a TV Host:
Actor and Music Director Yugendran Vasudevan was not just that but began his hosting venture with musical entertainment reality shows on Jaya TV much before moving on to Sun TV and Vijay TV for which he is remembered the most for presenting and anchoring a variety of musical entertainment shows. Later, he was hired to host other types of entertainment programs, particularly reality television programs including Jaya TV's Treasure Hunt and a rivalry and sportive show for couples. On the occasion of his dad Malaysia Vasudevan's 75th birthday, he organised a virtual 8-hour music tribute with all of the top singers on online platforms.
After all these successful and passionate endeavours Yugendran Vasudevan is most likely to step into Bigg Boss season 7 in the aspiration of creating a trademark for him.