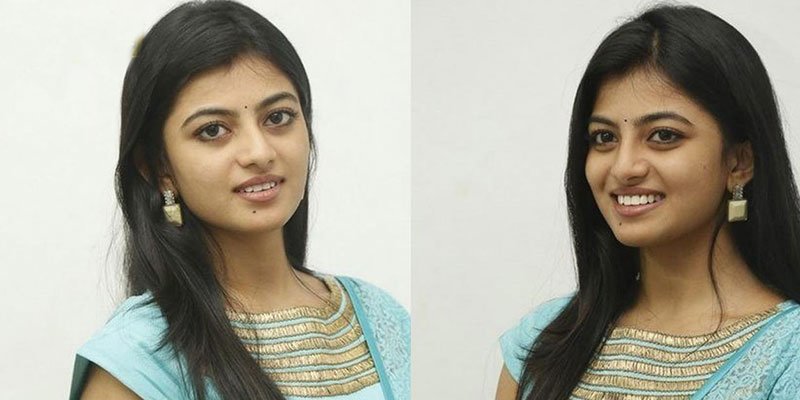 Anandhi who made her debutant in Tamil Film Industry through "Kayal" was seen on screen lately in "Trisha Illana Nayanthara". The film was directed by Aadhik Ravichandran with G V Prakash starring. The movie being "A" certified raised controversies yet received a very good response from the fans. Moreover it also gave a good collection in the box office.
In a recent interview Anandhi blamed that the director Aadhik Ravichandran while committing her in the movie narrated a entirely different plot of a beautiful young love story. She also stated that she was unaware that the movie was an adult comedy until the climax was shot. It seems she was highly disappointed for she was thinking her character to be a strong bold young and courageous.
Anandhi also added that she would not have acted in the movie if she had known that it was an adult movie for she hates such movies. "NO more movies with Aadhik Ravichandran", sighed Anandhi.
Anandhi is currently busy with her movie "Pandigai". She is also working in a new movie which is being produced by Prabhu Solomon.