A Person named Rajendran filed a case in Chennai high court seeking stay on the Mersal movie title explaining that he registered that movie title as "Mersal Aiyitan" in 2014
Today 4 pm Chennai high court make a judgement that the word Mersal should not include in the movie name.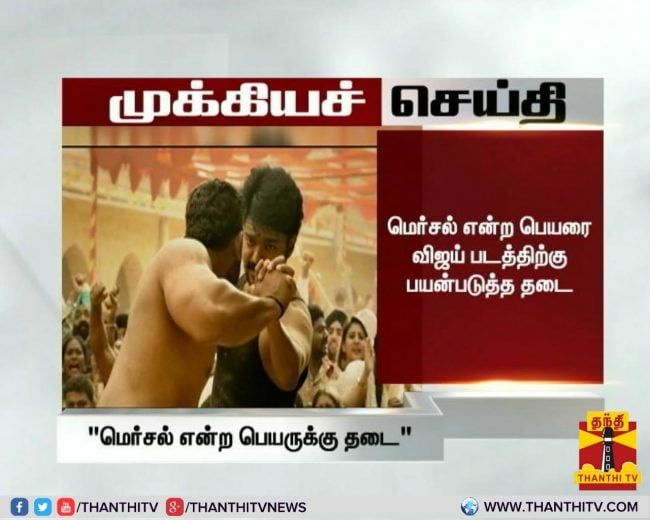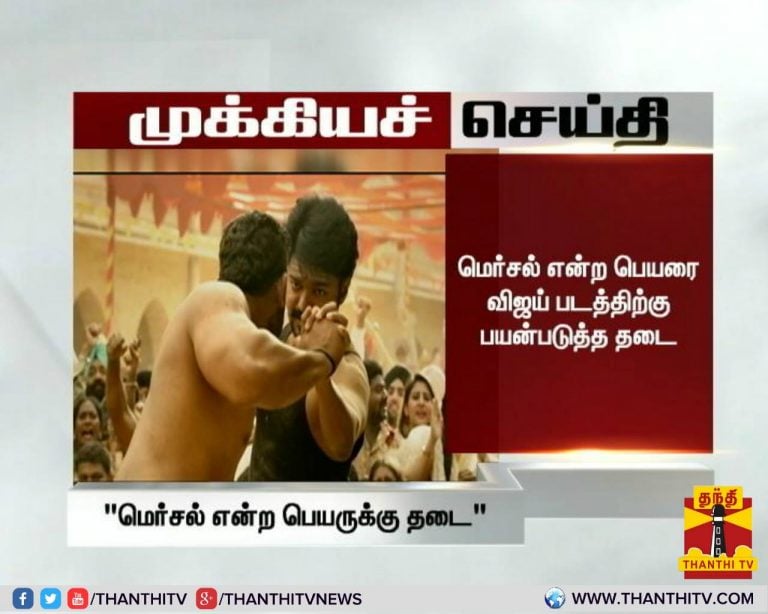 It is noted that the Teaser of the movie just released yesterday and trending on youtube. This news makes the fans sad.