STR condemns Hip Hop Tamizha Aadhi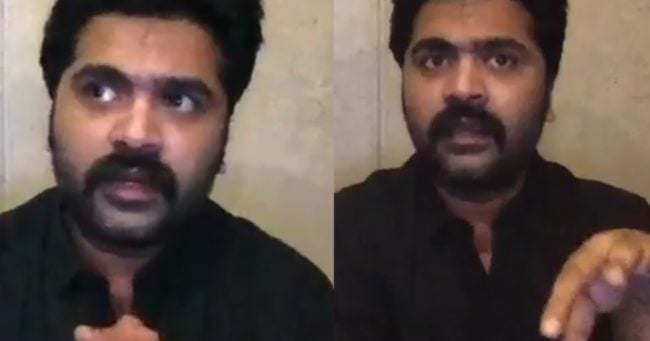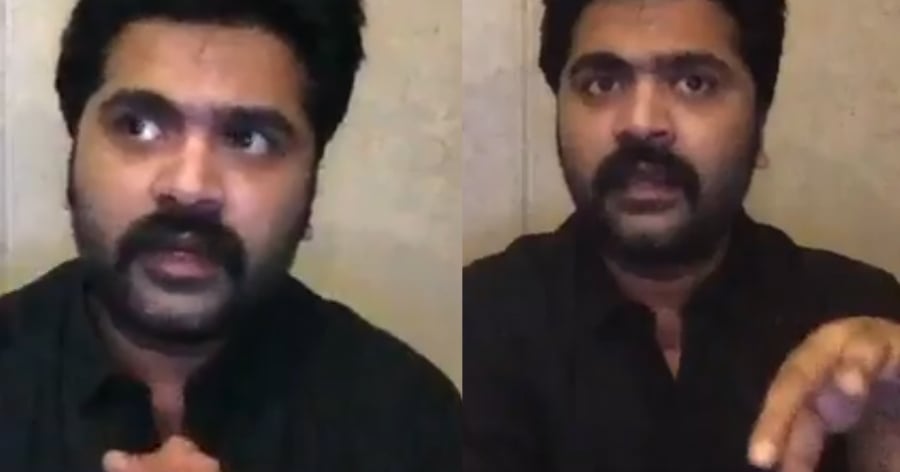 HipHop Tamizha Aadhi, the composer who has boosted the Jallikattu protest by making a song portraying the need for Jallikattu, has now announced that he won't be participating in the protest anymore.
The composer has said that the protest in Marina beach is getting deviated to some other direction, forgetting what the protest is actually for.
Actor Simbu advises Youngsters on Twitter not to listen to anyone, but did not mention any name. Check out his tweets below.
https://twitter.com/iam_str/status/823213052682178561
https://twitter.com/iam_str/status/823214835374706688