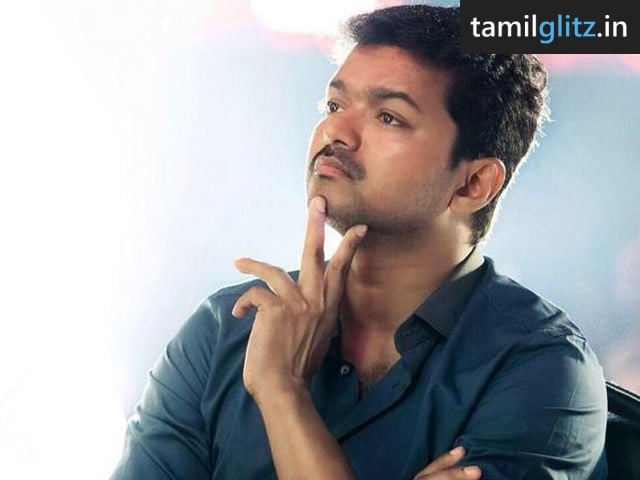 Today Morning Income Tax department went for a raid in Actor Vijay's house in chennai.
Followed by this the income tax department also went for a raid in Nayantara, Samantha , Chimbudevan ,PT Selva, Madurai Anbu , Kalaipuli S Thanu and Sam houses and offices.
It is also said that 25 places in chennai was covered in this raid and almost all related to Puli Film .
It is said that Puli Movie's producer PT Selvakumar dint pay taxes and used some black money for puli movie production purpose and this was reported by someone and hence this raid.
This raid in the whole team of Puli has doubted the release of the movie tommorow.
Lets hope for the best !
It is a usual thing that Actor Vijay's movie faces many issues during the release time !!