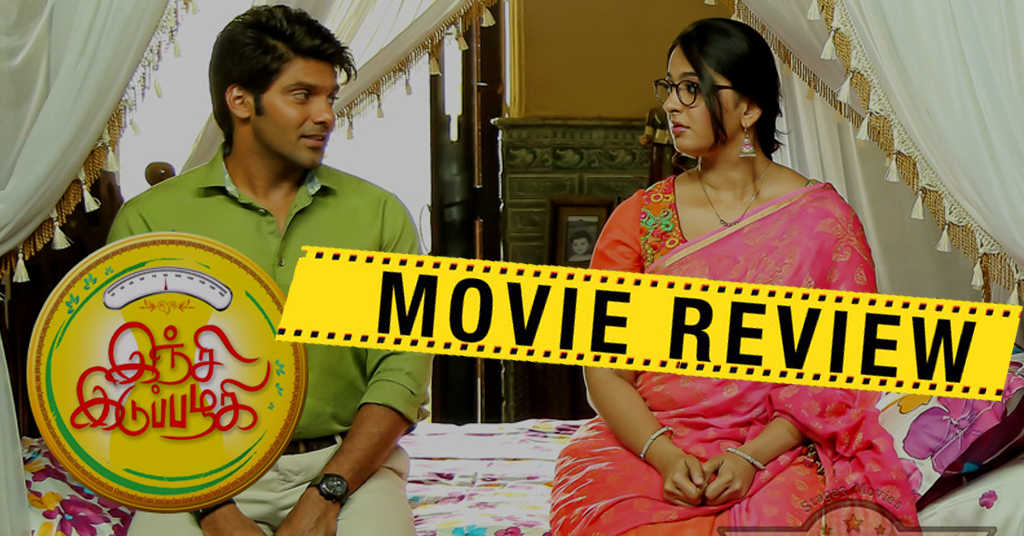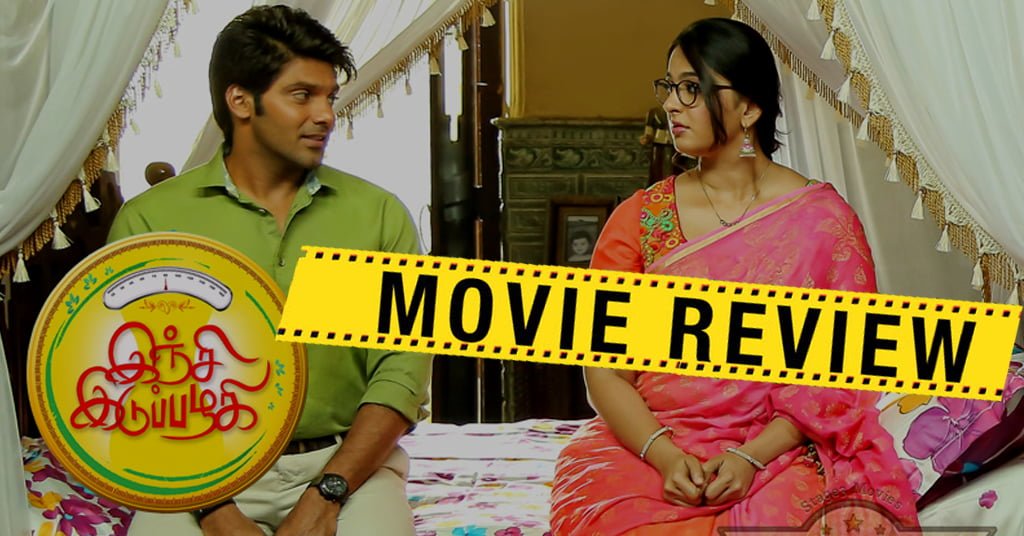 Size Zero (Inji Iduppazhagi) Movie Review :
Directer : Prakash Kovelamudi
Producer : Prasad V Potluri
Writer : Rakav Mirdath | R. S. Prasanna
Story & Screenplay : Kanika Dhillon
Cast : Arya | Anushka Shetty
Music : M. M. Keeravani
Production company : PVP Cinema
The movie is all about a bubbly girl Sweety and the problems faced by her
in daily life because of her overweight. The movie has clearly shown how a obese lady is struggling to get married in this society.
Arya doesnt have much scope in this film . But the chemistry between Arya and Anushka is good . Anushka's hardwork is seen in each frame ,she has put on
20 kgs for this particular role. Kudos to Anushka.
Film has also many actors done the cameo roles – Bobby Simha, Hansika Motwani,
Jiiva, Kajal Aggarwal, Nagarjuna, Rana Daggubati, Revathi, Sri Divya and Tamannaah
to showcase the importance of fitness.
Music composer of the film is M M Keeravani, Good back ground music.But all the
songs have telugu flavor. First song 'zero zero size zero..' and Climax 'Inji Idupazhagi..'
song are nice.Remaining songs fails to stay in mind.Technically the movie is reasonably
good with perfect camera work by Nirav shah and editing by Prawin Pudi.
Positive :
The Social Message Conveyed
Anushka and Arya Performance
Crisp First Half
Negative
Feels like a Telugu film
Lip Syncs
Second half Dragging
Screenplay is not entertaining
Verdict : A Must watch for the message being Conveyed
Rating : 4/5