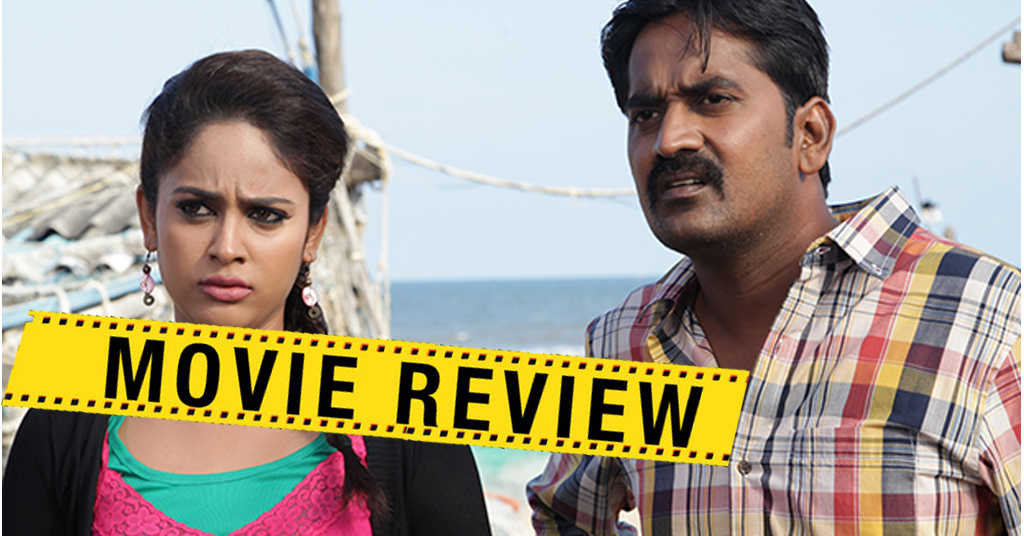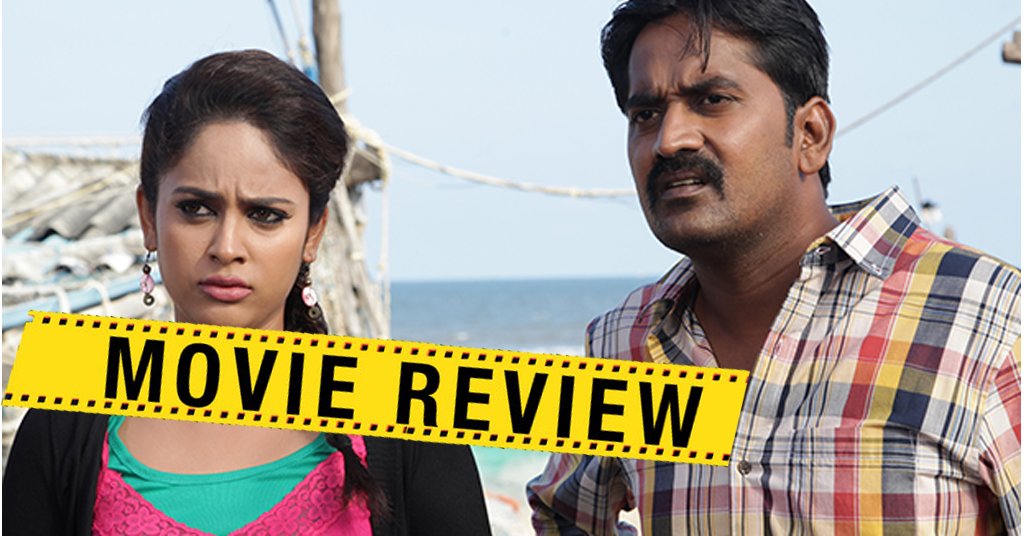 Directed by
Radha Mohan
Produced by
Ramjee Narasiman
Starring
Nandita Swetha
Karunakaran
M. S. Bhaskar
Mayilswamy
Music by
Steeve Vatz
This movie "Uppu Karuvadu " had much expectation even before the release because its directed by Radha Mohan , his previous films had made huge impact and everyone expected the same this time but this movie is a different try from Radha Mohan . It is a ful and full comedy drama .
The story of the movie revolves around a gang of friends and a daughter of a producer who don't know how to act and was trained by them . Karunakaran plays a role of director who is in search of producers after his previous films were a flop and was dropped.
Nandita is the daughter of a producer and was trained by karunakaran about how to act in movie . She has done the role perfectly with her top notch performance .It is really difficult to act as if we don't know how to act .
The first half was a bit slow . The whole movie is powerfully rested in its climax . The climax has a good comedy cum twist.
Positive :
Dialogues
Karunakaran Comedy
Nandita Acting
Climax Portion
Negative :
Slow Screenplay
Nothing New
Radha Mohan's Impact Missing
Verdict : Uppu Karuvadu – A Laughter Meal
Rating – 2.5/3