Lakshmy Ramakrishnan known for hey multi talented in tamil cine industry. She is a co actress , director and also hosts reality shows.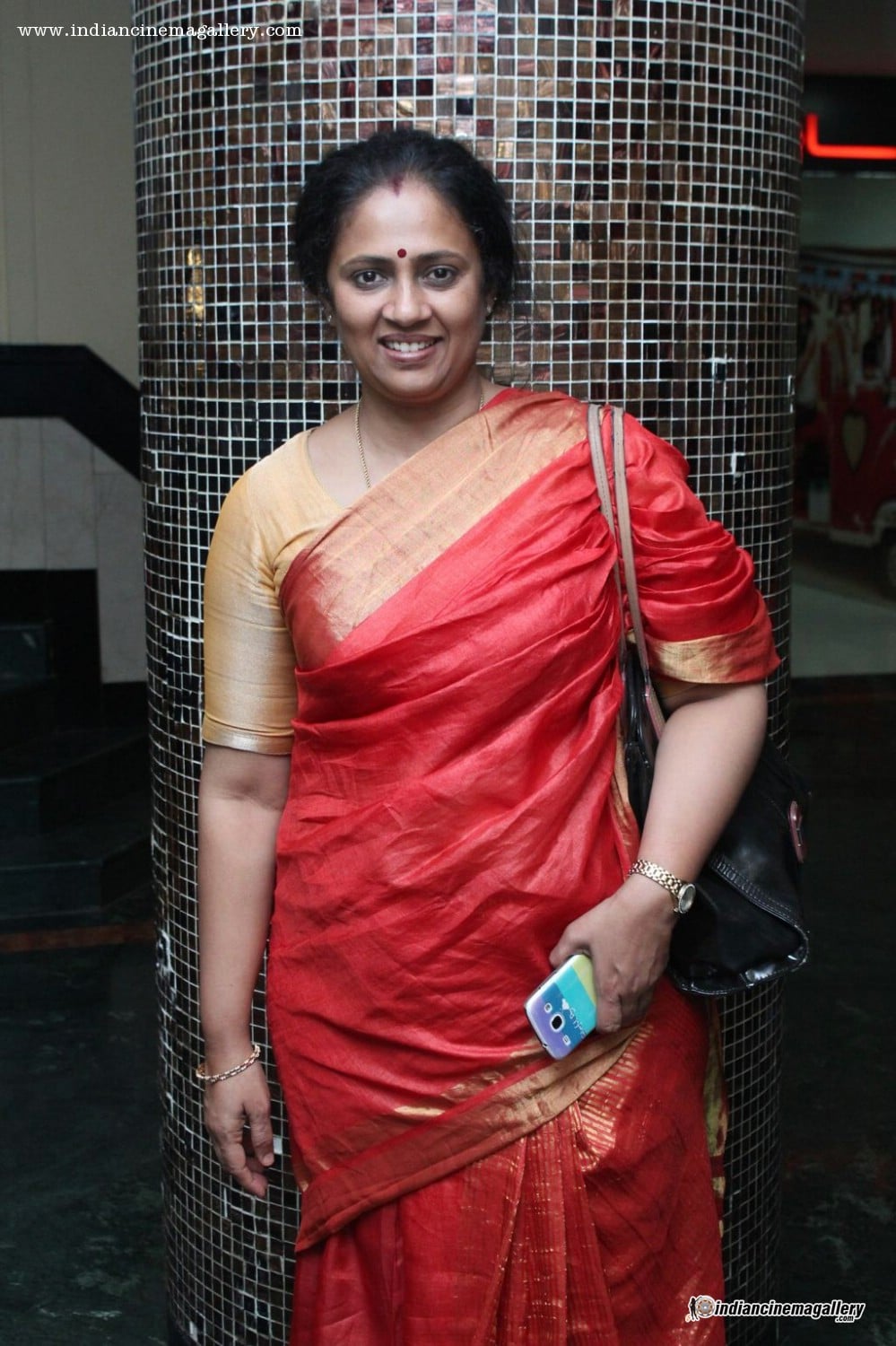 She has directed 3 film. And she was famous for hosting the show " Solvathellam Unmai ". this show was scooped in Vijay TV AIY programme and this was a huge hit. The dialogue " Ennama ippadi Panreengale Ma " became an instant hit amoung people.
During the preview show of " Nerungi Vaa Muthamidathe" directed by Lakshmi Ramakrishnan more than 150 audience were watching the movie and Lakshmi Ramakrishnan was also there. When the film was about to over, one of the audience who didn't like the film shouted " Ennama Ippadi Panreengale Ma " and the whole theatre laughed , this was a big insult to Lakshmi Ramakrishnan and she felt very bad itseems.
Lakshmy Ramakrishnan is such a bold woman , she even made herself bald head for a role in " Yutham Sei " and was brave enough to shout against Rape issues.