Dhoni is Dropped by Selectors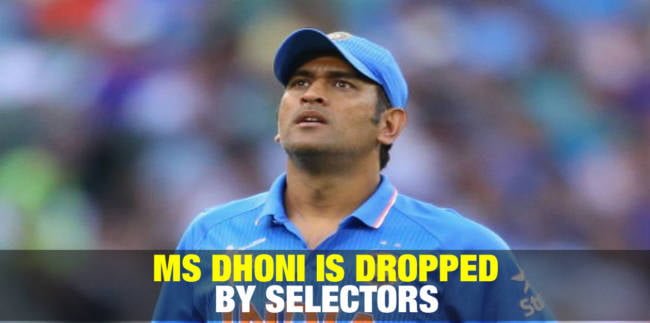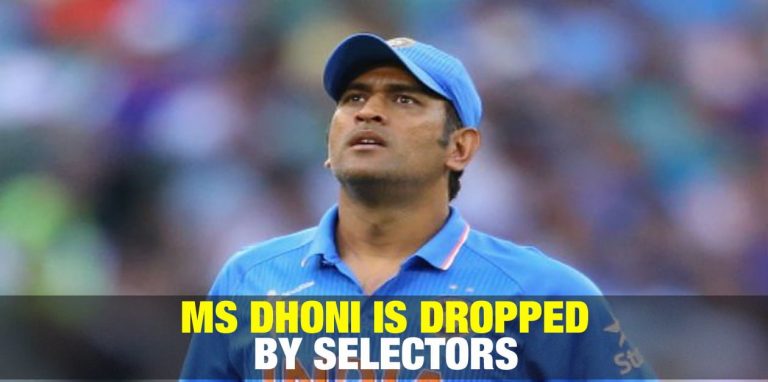 The Squads for Deodhar Trophy has been announced. Teams like India Blue, India Red and the winners of "Vijay Hazare Trophy" Tamil Nadu will be participating in the tournament. Most shocking news we got today is that MS Dhoni is not picked by selectors for any teams in this tour.
More shocking part is that Parthiv Patel will be leading India red as a captain and Rohit Sharma will captain India Blue. Dhoni has been known as the Only captain in the world to win all ICC tournaments which are currently being held. It is sad that No teams wanted to give captaincy to Dhoni and more heart breaking part is that he is dropped by the selectors.