Nivashini
Nivashini aka Bigg Boss Nivashini aka Nivaa is a Model, Social Media Influencer, Digital Content Creator, and also Entrepreneur. Currently, she lives in Chennai. She is a Tamil spoken Singapore Girl. Nivishani bigg boss also called Nivaa is the first Singapore Contestant and all the Tamil audience at Singapore are excited to see her performance.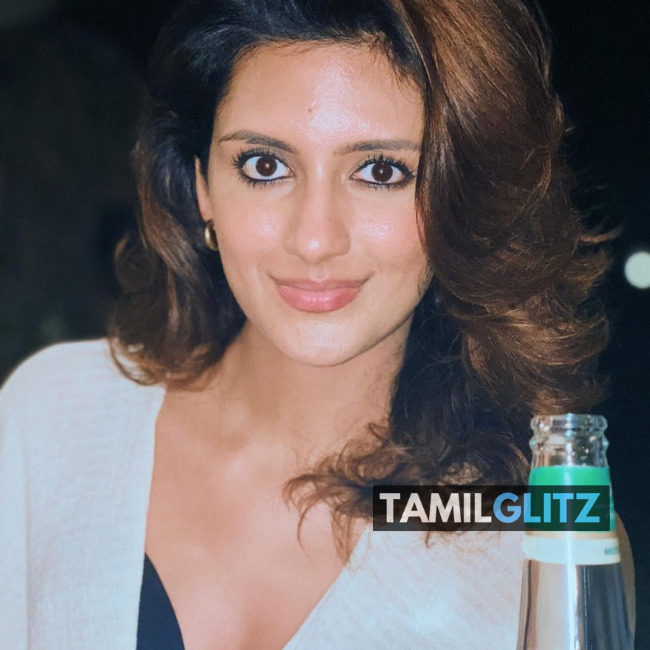 Nivashini Biography
| | |
| --- | --- |
| Name | Nivashini / Nivaa |
| Age | 24 |
| Nationality | Singapore |
| School | Damai Secondary School, Singapore |
| College | The University of London in the UK |
| Profession | Model & Social Media Influencer |
| Hobbies | Photography, Travelling, and Music |
Nivashini Bigg Boss Tamil 6 – Nivaa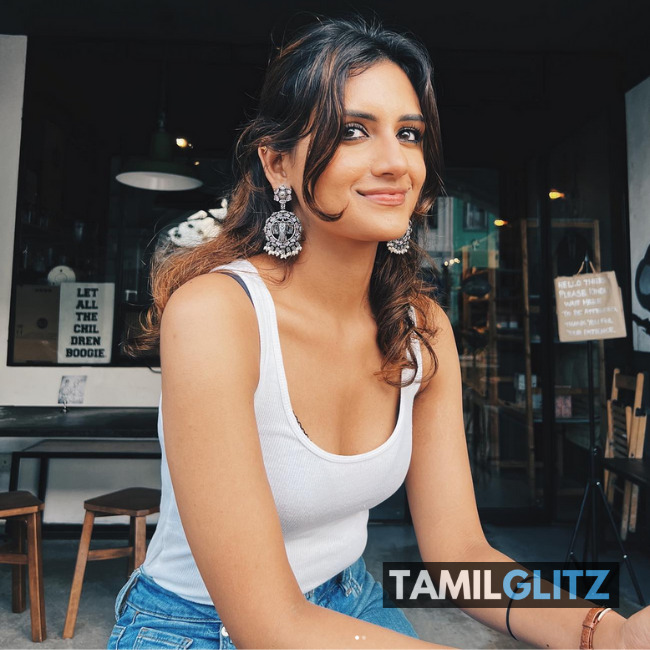 This 24-aged young girl has a huge number of Fan followers on her social media sites. She has a huge collection of Accessories and Sarees. In addition, she runs an Accessories and Sarees selling Business on her Instagram Page. The name of her Accessories selling page is IV Vault. Her designs are unique to her. After her appearance in this show, her fan followers will be increased.
Undoubtedly, her alluring appearance is going to throb in Many youths' hearts. Usually, Tamil-speaking people from other Countries have their Language slightly different from others. It is pleasant to hear too. We can expect such kind of Language from her in Bigg Boss where her language might attract some of the Audiences for her side as like previous Contestants Madhumitha and Nadia Chang.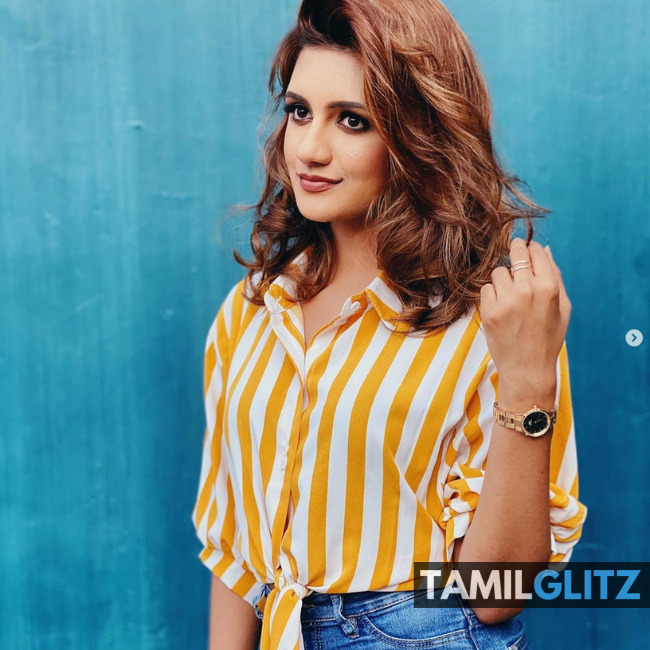 However, Nivashini is a Model; it is a rumor that she is the commoner contestant of this season. It takes some time for the contestants to settle with each other. We hope that Nivashini will get well with others spontaneously. Nivashini has participated in many Event shows in Chennai and all around Tamil Nadu. So some people may recognize her during the few Episodes.
Nivashini was brought up in Singapore. She did her schooling at Damai Secondary School which is in Singapore. But she completed her College at Goldsmiths, the University of London in the UK. She traveled to many places. She has one sister whose name is Praveena. Nivashini practices Hinduism.
Bigg Boss Nivashini will be one of the Youngest Participants in Bigg Boss Season 6. People around her are new, we will wait and watch how she gonna take or handle the situation in Bigg Boss. People are awaiting to know about her character and her attitude at difficult times. People expect that Nivashini should stay longer than Nadia Chang who appeared in the last season, she is also from Singapore. But due to her lack of interaction with other contestants, she got eliminated first. Hope that Nivashini should be expressed much more than the previous contestants from Singapore.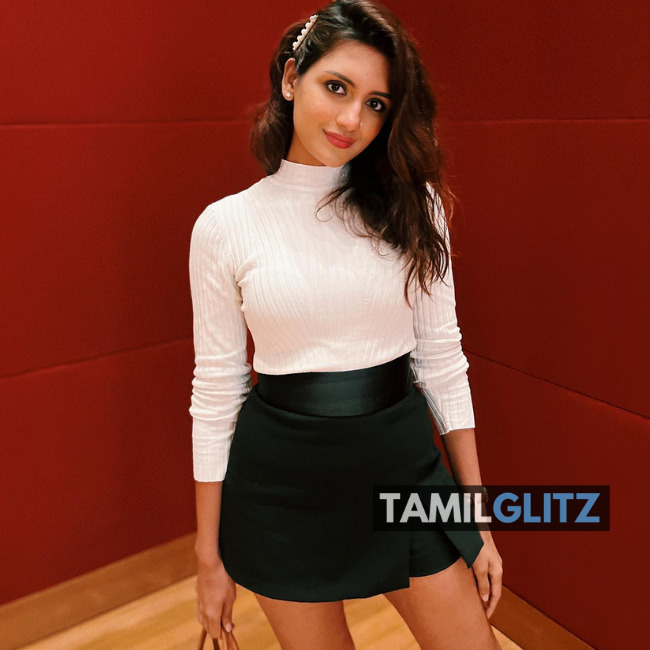 Nivashini Career Life before Bigg Boss
She always keeps herself Busy. As a Digital Content Creator, she always engaging in Social Media Handles. In addition to this, She also worked as an Editorial Intern at Contino Media and Awfully Chocolate. She also said that she is a Die-hard Fan of Director Gautham Vasudev Menon and our beloved Ulaganayagan Kamal Hassan. Entering the Bigg Boss might be a Dream Come True Moment for her as her favorite actor Kamal Hasan is hosting it.
Nivashini's leisure time activities include Photography, Travelling, and Music. She might keep the Bigg Boss house more interesting. She also featured in Unnai Kann Theduthey which is a Web series aired in Singapore on the Platform MediaCorp. From this, it is clear that she is also interested in Acting. Apart from this, she appeared in the short film, Mullum Malarum which was telecasted on Singapore Vasantham TV.
This Beauty model constantly shares her content on Social Media. Don't Know how she'll spend 100 days without Social media or mobile phones. As a youngster, this will be difficult for her to cope with. She also has to compete in tasks conducted in the episodes. Based on that people watch their behavior and sportsmanship.
There are many Contestants who are competitive, though she should stand among themselves and be true to herself. This will make her bag the Eye Trophy (Bigg Boss Trophy) and can steal the hearts of the Tamil Audiences. Within a few hours, the Grand Launch of Tamil Bigg Boss 6 2022 will be telecasted on Vijay TV and the contestants are revealed and welcomed by Ulaganayan Kamal Hassan. Contestants are going to witness the fame and popularity of this show. In Contrast, some contestants will be earning Hatred also. That is the beauty of this Game show.