Dhanalakshmi
Dhanalakshmi is another confirmed participant of Tamil Bigg Boss season 6 is Dhanalakshmi. As per her name, yes she is from Tamil Nadu. She was born and brought up in Erode, Tamil Nadu. She is born on May 17, 2000. She is a 2k kid. She is a Tik Toker, Social Media Influencer, and also an Actress. We could expect a lot of good qualities from this Generation kids. She is also one of the youngest contestants in Bigg Boss 6.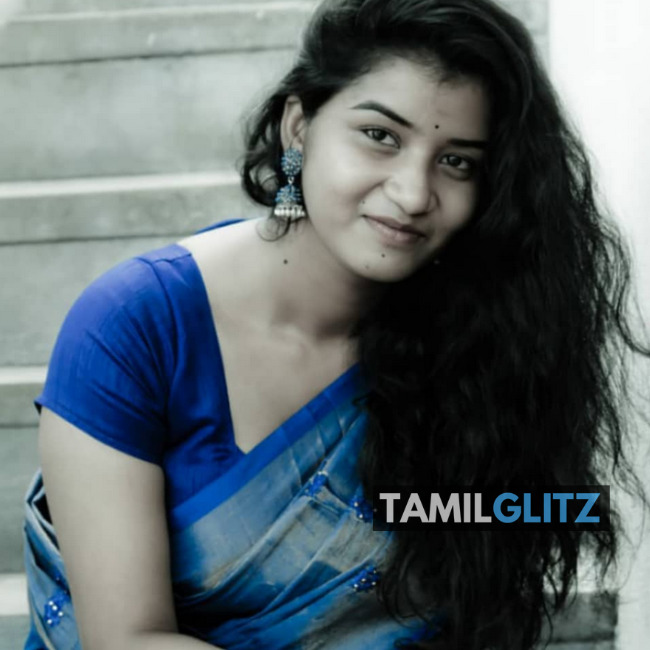 Dhanalakshmi Biography
| | |
| --- | --- |
| Name | Dhanalakshmi |
| Nickname | Dhana |
| Profession | Tik Toker, Social Media Influencer, Actress |
| DOB | May 17, 2000 |
| Age | 22 |
| Education | Under Graduate |
| Hobbies | Listening to Music, Reading, Reels Making(Instagram) |
| Birth Place | Erode, Tamil Nadu, India |
| Nationality | Indian |
Dhanalakshmi Bigg Boss Tamil Season 6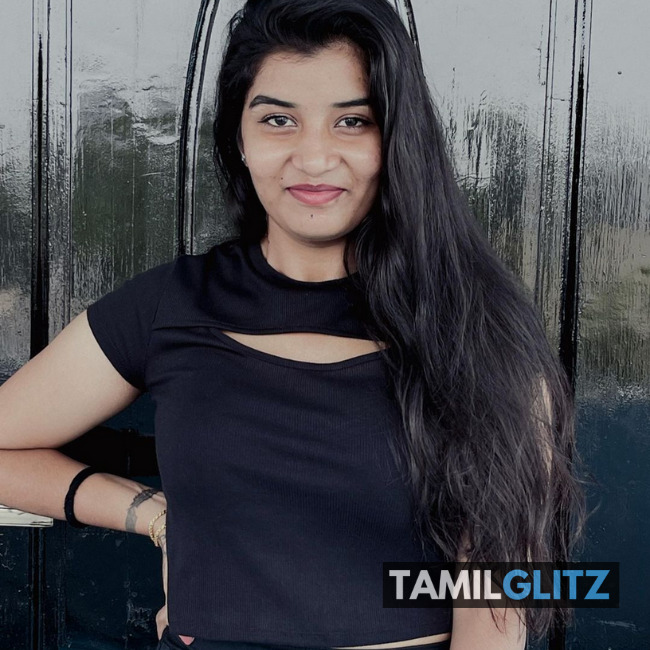 There is a saying that You must generate your own opportunities if no door opens. That she took it seriously and began creating content in the social media platforms like Tik Tok and Instagram. Her popularity began to rise after her performance in the Tik Tok. Her videos reached more than 1 lakh views and she was appreciated for her videos by fans. She has a considerable amount of fan followers for her reels or content on her Social media Handles.
She always dreamt to become an Actor. That made her make Videos and enact the Famous scenes from the movies and post them online. She not only enacts but also she changed herself for that character like appearances, Makeup, and even costumes too to match the Content. That sparked the people, which draws more viewers from all over the state. Her unique content gives her this huge opportunity in her life. This is definitely going to be her huge breakout.
Dhanalakshmi Career
She has her own interest apart from Creating Content. She also loves dancing. Her fast-moving dance steps are mind-blowing. This will make her to stay much longer in the Bigg Boss house as People who dances well in the Wakeup song dances attracts the Audience. Although, we expect her Character and Behavior is quite simple like how she looks. That will bring more audiences to fall for her.
One of her big projects is Parai which is a Music Album. Dhanalakshmi is featured in this Music Album. This Album Parai was composed by Music Director Sean Roldan and Directed by Kumaran. Dhanalakshmi played the lead role. It premiered on March 4th, 2022. This is her first appearance in the Acting field. Her acting was phenomenal in this Album. It is all about caste-based violence. This Album hit YouTube 7 months ago by Think Music India. The total views for her first Album are around 2.1M. It was liked by many peoples as it connects feelings.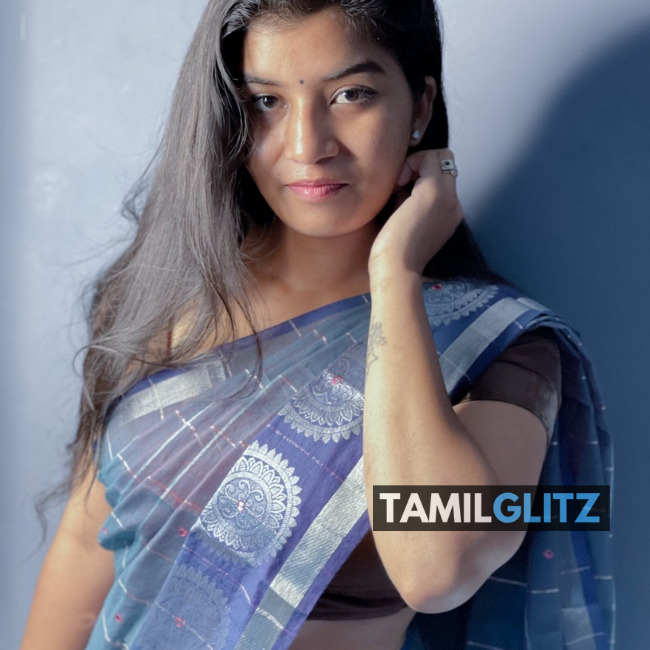 After her success with the Album song, she started acting in Short Films and Web series. She acted in the Web series named En Avalikaagah! Also, she acted in the awareness short film, Nirbhaya. She always chooses equal weightage to the Male Actor script. Her bold character truly inspired many young females. Hope she shows her bold character in the rivalry House of bigg Boss.
Dhanalakshmi is a self-made star. She uses all the opportunities to knock at her door. As a newbie, she succeeds in the Shortfilms and We series. Bigg Boss 6 participant is another milestone in her career. Through this, she could win many people's hearts, and also she could use this chance to shine on the big screen too. Dhanalaksmi is going to be a participant in the Common Category. She may gain more success in this BB house of her next-door girl appearance.