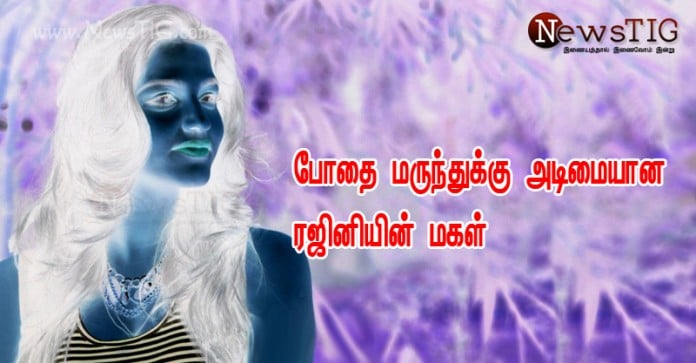 Actress Dhansika is working on a Rajini-Ranjith collaboration film as the daughter of Rajini. Dhansika is known for her Peranmai, Aravaan, Parathesi Movies. This movie's shooting has started in Malaysia.
In this movie, it is said that Dhansika is going to act as a Drug Addict. For the Drug Addict role they were choosing between a lot of heroines and finally Dhansika was chosen to be the perfect one for this.
This movie was first named 'Kali' then 'Kanapiraan' and then finally named as 'Kabali'. Since the name of Rajini in this movie is Kabaleeswaran, the movie name has been the shortened version as 'Kabali'.