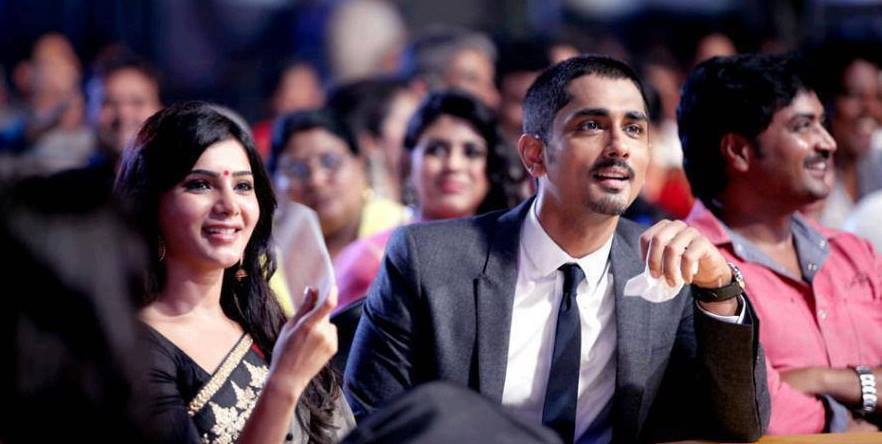 Twitter fights have now become common among Celebrities. Recently Samantha and Siddharth exchanged few words in twitter and it went viral .
Actress Samantha and Siddharth parted ways few days back and the duo
are focusing on their career. Recently, the duo had a Twitter war and they
exchanged war of words on the social media.
Recently, Siddharth tweeted "That moment when you realize that what you
thought was the worst thing that happened to you is actually the best thing
that happened to you".
Samantha did not keep calm with that, she too responded in a hot way. To
this, she tweeted "That moment when I realize you're just somebody I used
to know".
But, within few minutes, Samantha deleted that Tweet from her official
Twitter page. The reason for their split is not yet known but the duo parted
ways suddenly by giving a shock to the movie buffs.