Piracy is a major threat to the Tamil cinema industry. Piracy sites upload a movie within few hours of its release. This creates a huge loss to the movie producer. Tamil rockers and TamilGun are some popular piracy sites. The Cyber Crime Police and Anti Piracy Squad of Producer Council taking steps to control cinema piracy.
Last Tuesday a person named Gowri Shankar admin of TamilGun got arrested by the Chennai Police.
Gowri Shankar, a 24 years-old Mechanical Engineer from Thirupathur. Cyber Crime Police seized his smartphone, iPad and laptop for investigation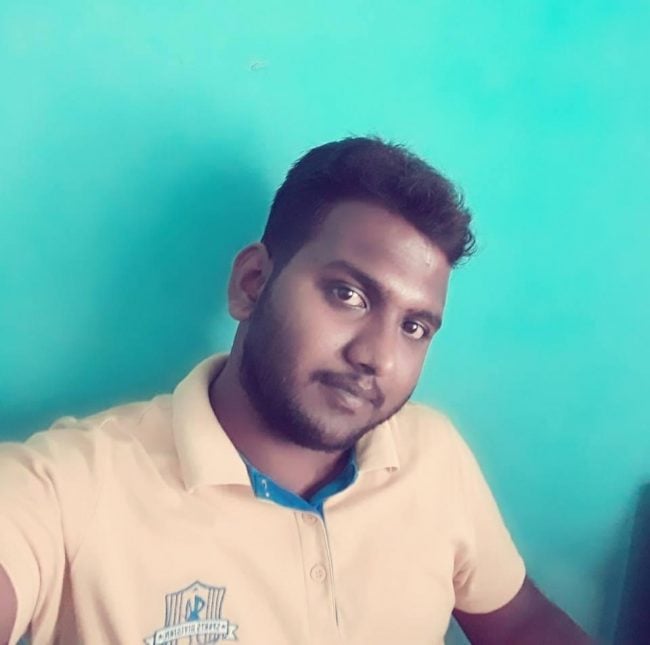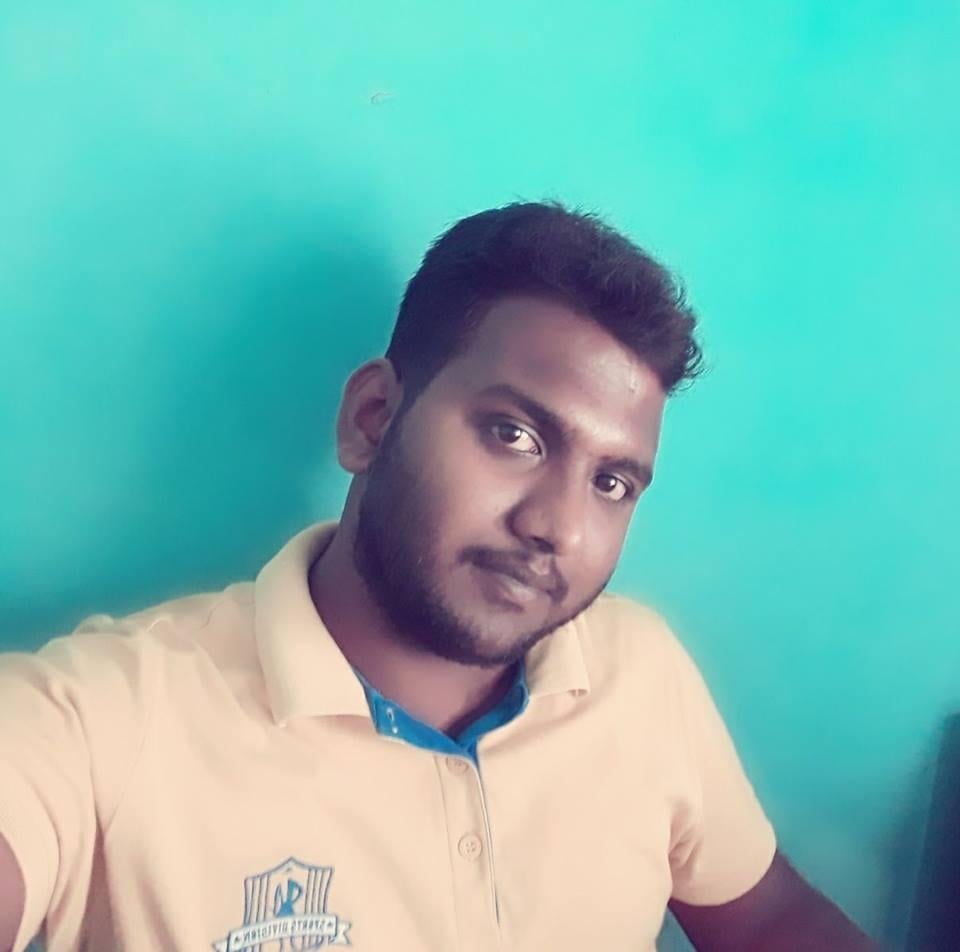 "On Tuesday Evening 7 Pm, Producers Rajasekar, Manimaran, Muhammed came Triplicane Police station to Inform about the admin of the TamilGun who is in their office. Immediately a Police team went to their office and investigate the person and we confirmed him as a suspect and arrested him," says Triplicane Inspector Prabhu.
"He belongs to a large piracy network we working from past 60 days to caught the person." says S.R. Prabhu, Treasurer Producer Council.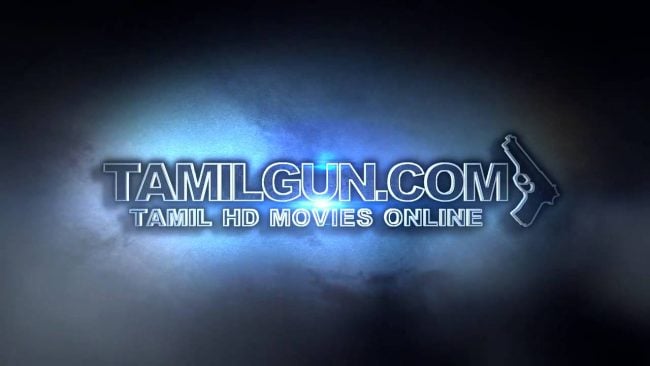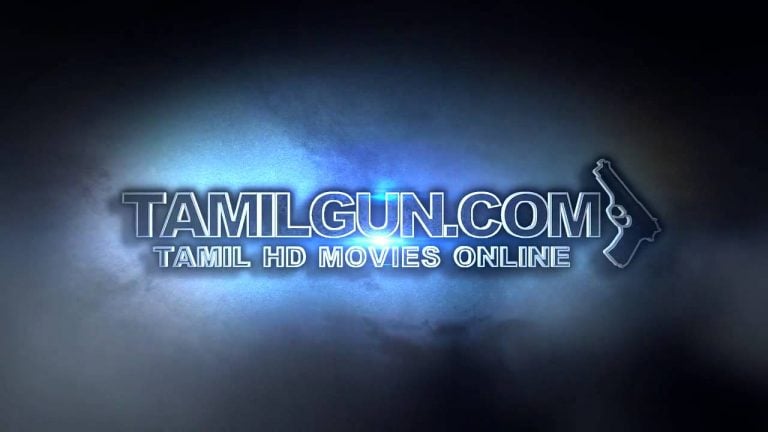 People are still not aware of the evil of the piracy practice. We constantly working to create awareness about piracy among people and to completely control the piracy websites. Says Producer Council officials.
Shiva from Anti Piracy Squad says, "The Piracy groups use Hi-Tech technology to hide their Identity. If we track their server it shows the server is operating from the different location at the same time. No more they can hide themselves soon we find all other admins of TamilGun and Tamil Rockers Too.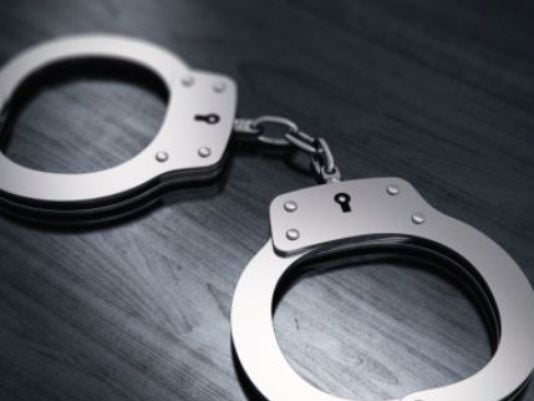 How Gowri Shankar Arrested?
TamilGun, Skyend.in and 23 other websites are operated from the same server which is owned by Gowri Shankar himself. he stored his Email Id on that server with that Email Id the team contacted him and ask him to come to Chennai. In Chennai the Anti-Piracy Squad cornered him.