Thupparivaalan Movie Review
Director Myskin who has a fan base of his own joined hands with Puratchi Thalapathy Vishal for the first time to deliver the film " Thupparivaalan". The movie has hit the screens today ( September 14th ). The film is a detective – Sherlock kind of move. Now let us get into the detailed review of Thupparivalan.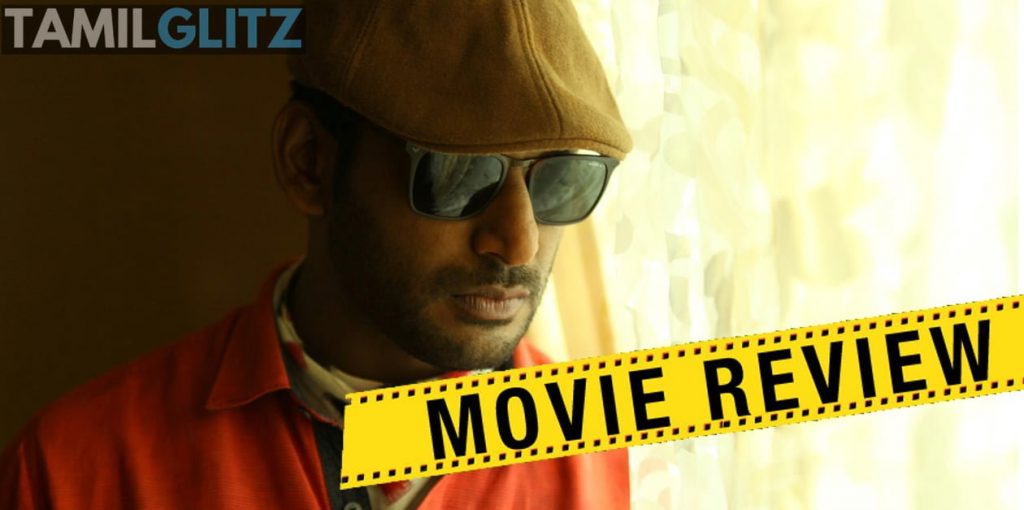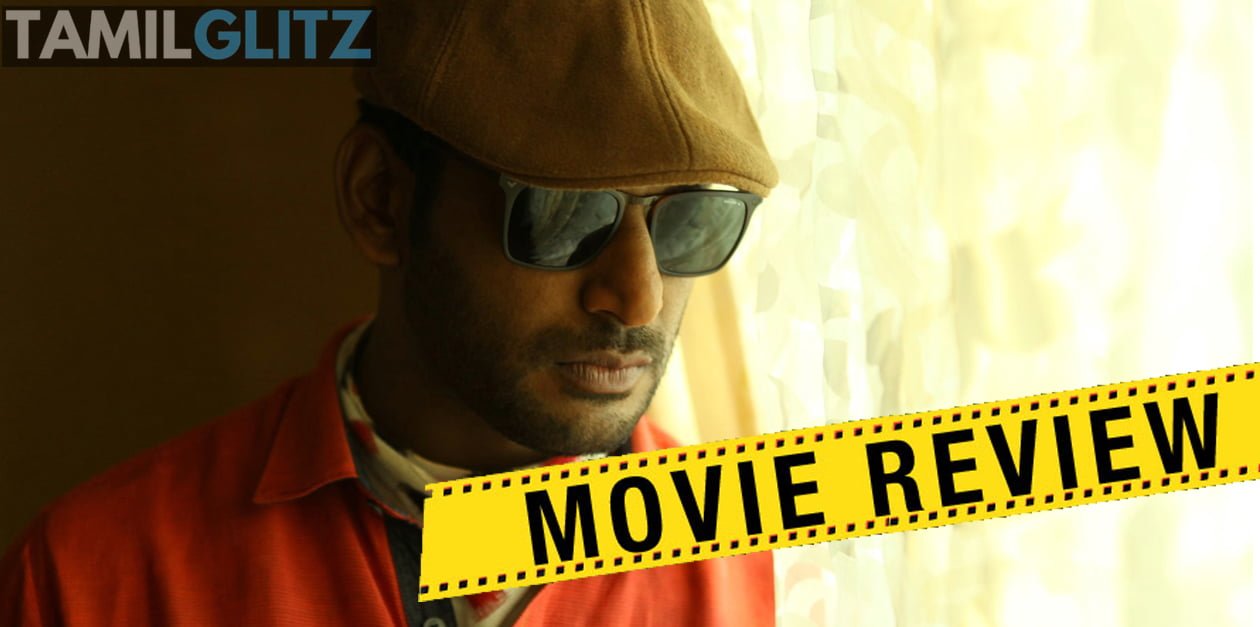 Being a Detective based film it is hard to avoid comparison with Sherlock series. Yes, the film too resembles Sherlock at places but wait it has a lot more to offer. The First half though takes time to settle was strong in the screenplay . The detective scene sequences were interesting and were established well during the interval block.
The Second half again starts well and the Detective play continues. The linking of various scenes were quite interesting. The Performance from the cast was really great especially Prassana and Vinay. Vishal was seen completely different from his usual films. Andrea does her role with ease. Anu Emmanuel is beautiful but has very less to offer in the story. Will be a great comeback for Vinay.
The Music director needs special mention, his BGM has elevated many scenes and keeps the detective play interesting. " Ivan Thuppraival.." will keep murmuring in your head. The Technical aspects were also good.
Yea it may test your patience little and may remember Sherlock many places.Will be great for those who didn't see Sherlock.
Verdict: Thupparivalan Strikes!
Rating: 3/5