Top 10 Highest Paid Tamil Actors
RajiniKanth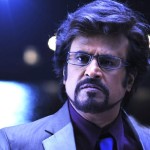 No Surprise that RajiniKanth is the highest paid Actor in Kollywood. According to Reports, He was paid 23 Crore for Endhiran and 46 Crore for the Next Movie with AGS Entertainment. This makes him the Highest Paid Actor in KollyWood.
Kamal Hassan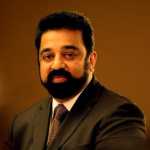 Next is Ulaga Nayagan Kamal Hassan, Everyone knows about his reach and Audience. He got enough Family Audience to get paid 25 Crores per Film. His Movie Dasavatharam earned him only 10 Crore Salary. But due to the huge success of Vishwaroopam, His Salary was fixed at 25 Crore per Movie.
Vijay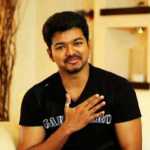 Vijay is ruling the entire Kollywood Cinema Industry with his back to back hits from Velayudham, Nanban, Thuppaki, Jilla and Kaththi. He is currently becoming the Kollywood's Box Office Magnet. His Salary is 22 Crores.
Ajith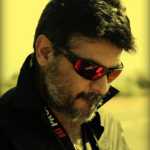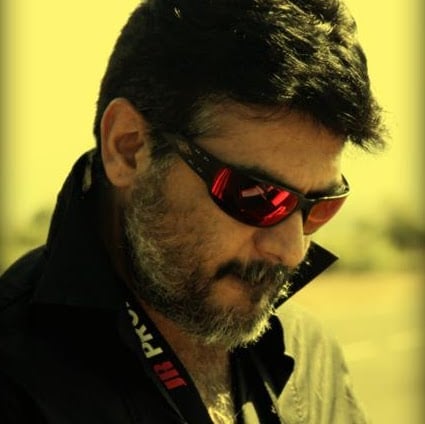 Ajith is known for his huge Fanbase in TamilNadu. His Movies Billa, Aarambam gained him a lot of Fame. His 20 Crore Salary is nothing compared his Huge Fanbase. Starting from Billa he had not Downfalls in Kollywood.
Surya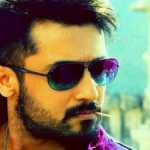 Surya known for his Singam is a one of the leading actors in Kollywood. He gets paid around 10-12 crores and around 5 Crores just for dubbing the Movie in Telugu. Which gets his salary to an average of 17 crores.
Vikram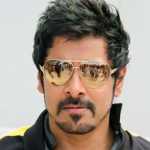 Vikram known for his Unique Challenging roles in Movies also gets paid a very good pay of 12 Crores. He is known for his Anniyan, Pithamagan, Thaandavam and I. HIs Salary got fixed at 10 Crores after the Huge Success of Thaandavam.
Karthi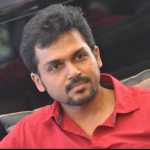 Karthi has a very good demand in both tamil and Telugu Industry. He also gets an extra pay for dubbing in Telugu. He gained a huge fanbase after his repeated success in Movies. His Salary is around 8-10 Crores
Silambarasan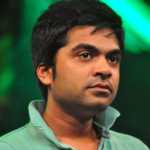 Silambarasan also known as Simbu has been in News for the last two years for all the issues faced by him prior to his Vaalu Movie Release. He was getting paid 6 crore Poda Podi and 7 Crore for Vaalu.
Dhanush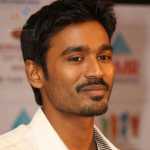 Dhanush known for his Kolaveri Di song has gained a huge fanbase in Kollywood. He also reached Bollywood via Two Movies Raanjhana and Shamitabh. He is known for his Dialogue Delivery. He gets paid around 7-8 Crore for Every Film.
Arya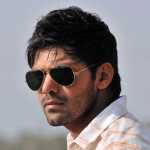 Arya gained a very good fanbase after his Huge Success in Atlee's Raja Rani. He is known for his on screen performance. He gets paid around 4-5 crore per Film.