Top 10 Unknown Facts About Vijay
Check out the Top 10 Unknown Facts About Vijay :) Like & Share :)
Fact 1
In his 23 years of tamil cinema, Vijay has introduced nearly 20 new directors in his 57 films till date.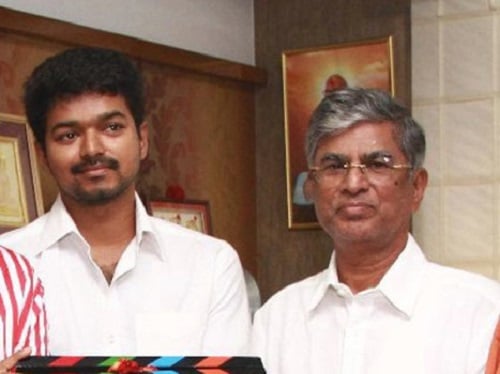 Fact 2
One time on his journey to America, Vijay got a chance to see Hollywood actor Tom Cruise's beach house. Being paid impressed by the interpretation of the house, Actor Vijay acquired a picture of the same and made a similar such beach house for him in Neelangarai.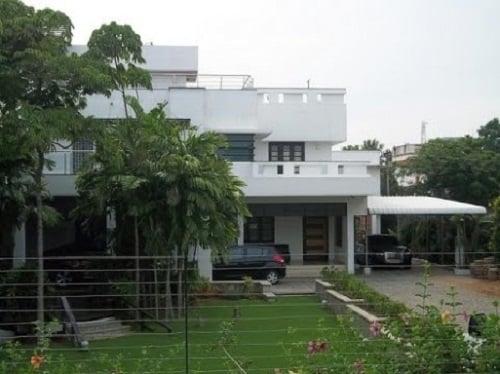 Fact 3
He shakes his legs in the Hindi movie Rowdy Rathore.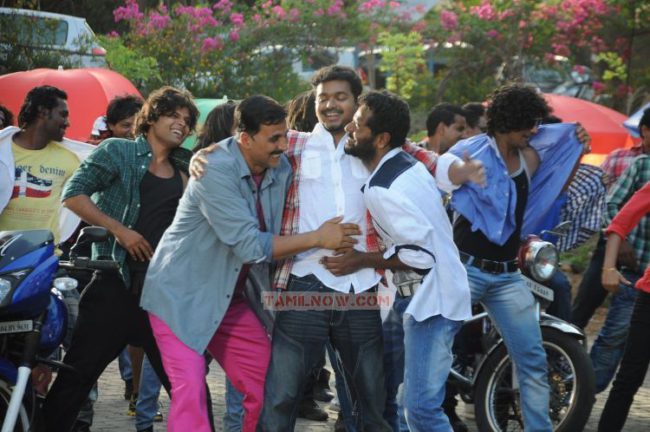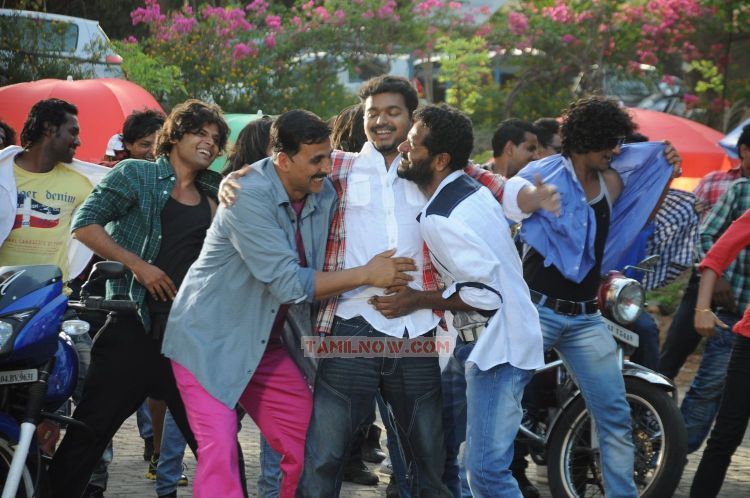 Fact 4
Kalaimamani reward in 1998, Tamilnadu state Best Hero reward in 1997 for Kaadhalukku Mariyadhai.
Fact 5
MGR University awarded "Honorary Doctorate" for the Tamil actor Vijay, recognising his contribution for the film industry.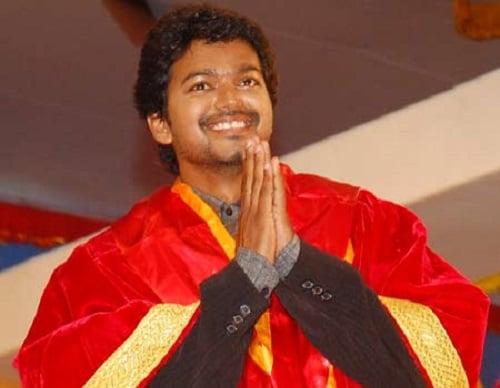 Fact 6
Subsequently Superstar Rajinikanth, Vijay is the second actor in kollywood to join 50 Crore and 100 Crore club.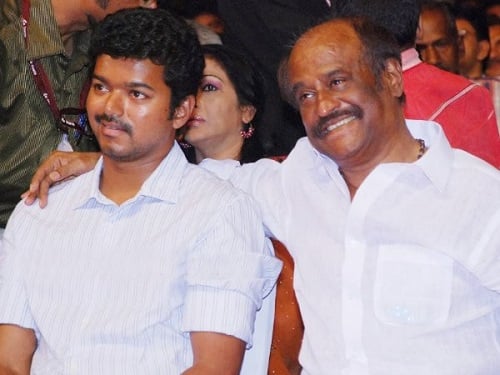 Fact 7
Vijay acting is usually compared to Tom cruise, a Hollywood actor by his beloved fans.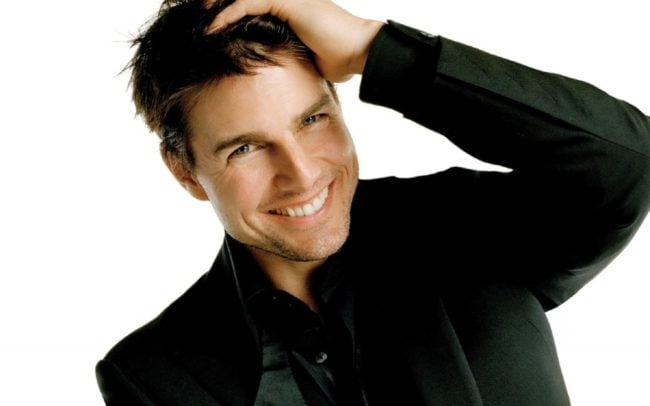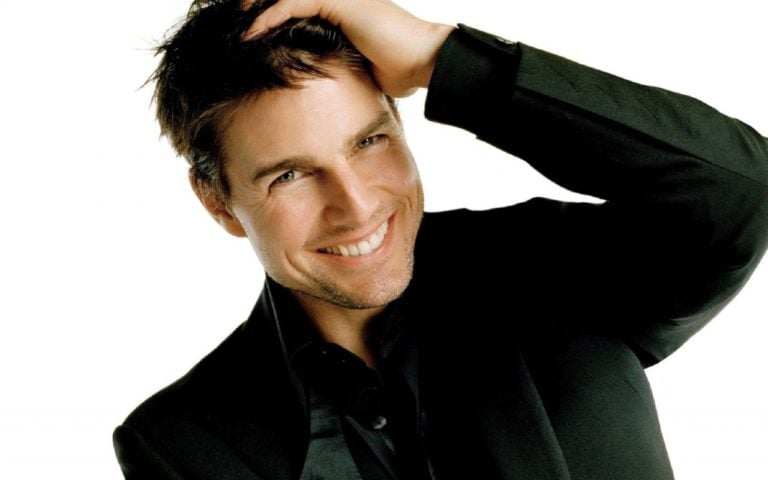 Fact 8
Vijay's son sanjay name is interesting one. The name has been derived from first three letters from his mom name sangeetha and the last three letters from his dad name vijay.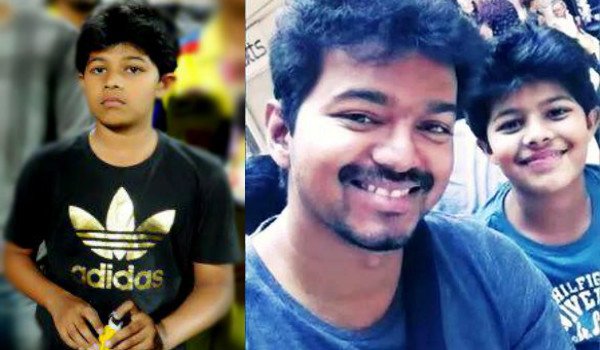 Fact 9
The actor on his birthday presented free books and notebooks for 50 thousand poor students. On his birthday he prefers social service to celebrations in star hotels.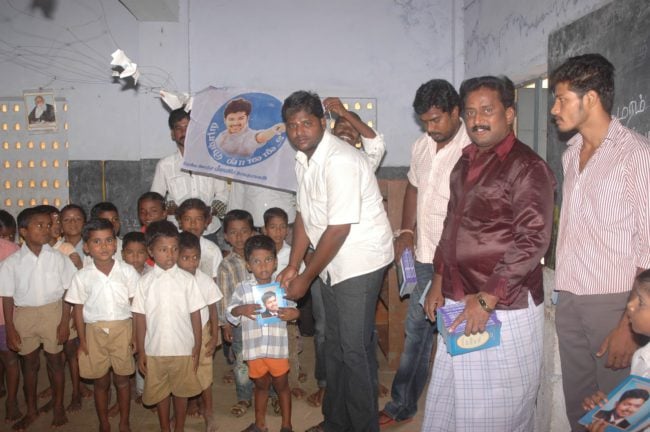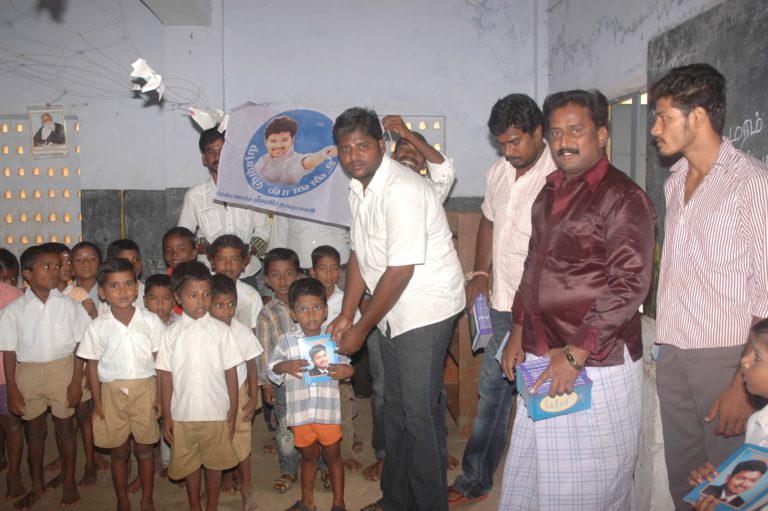 Fact 10
The sources said that vijay was a talkative child, but he became so silent because of his sister death.