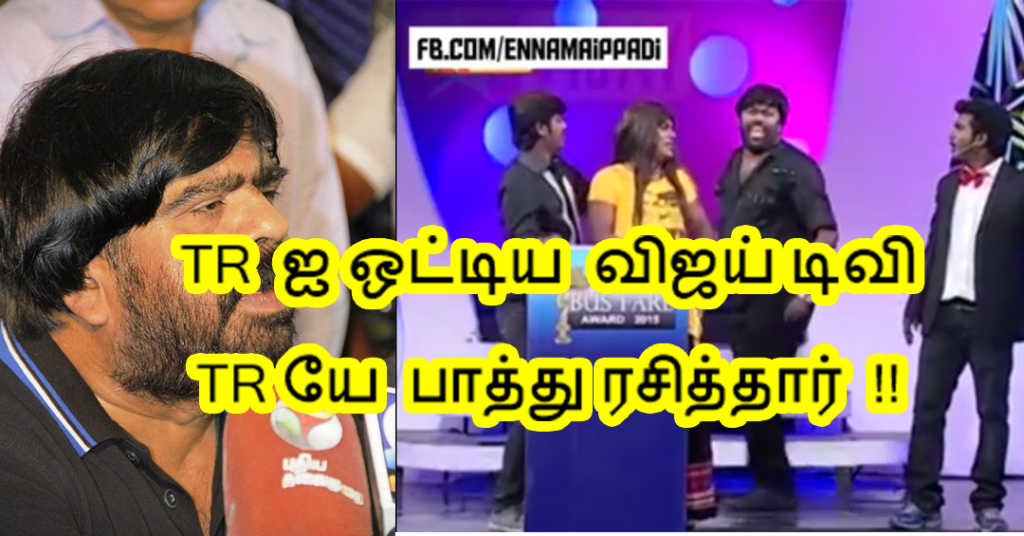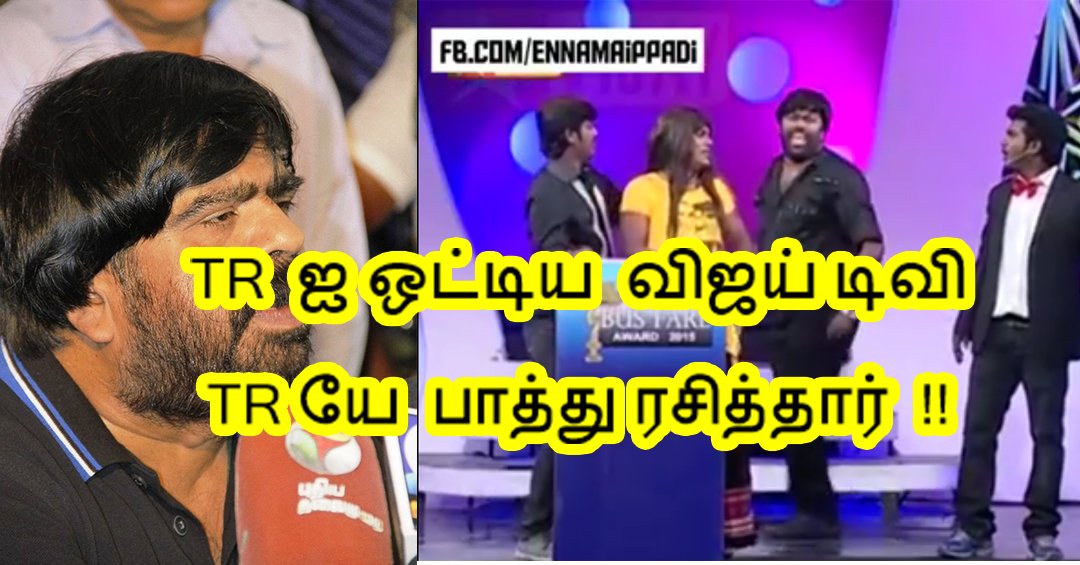 One of the famous shows in Vijay Tv is the Athu Ithu Yethu and this show has a special round named " Siricha Pochu " . Here the participants should control their laugh when a comedy show takes place in front of them.
This show has its own huge audience and in the last week episode .. the concept of the team is trolling TR puli audio launch speech and the show was a huge hit and the video of that show is now viral in Social Media .
Here TR is totally damaged , his dialogues Asault aana puli , asura puli , attract pannura puli were trolled heavily by listing some random dialogues for each alphabet :p The performer was is in ultra mode that he completely replicated TR .
It was also said that even TR has watched this show and wished the team . He has taken it in a sportive manner !! Kudos to TR !!!!
AIE team was so happy that after a long time their show was hit and they proved themselves :) Expecting much more :p