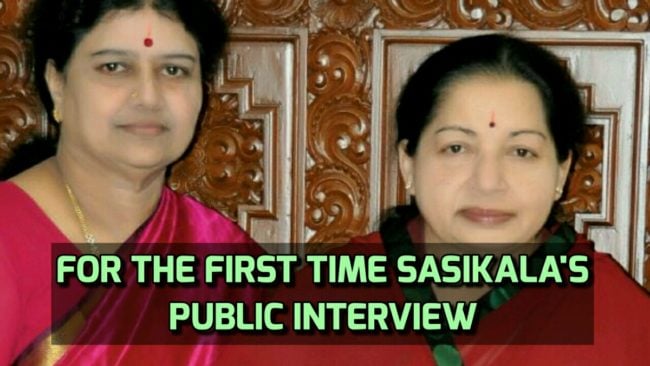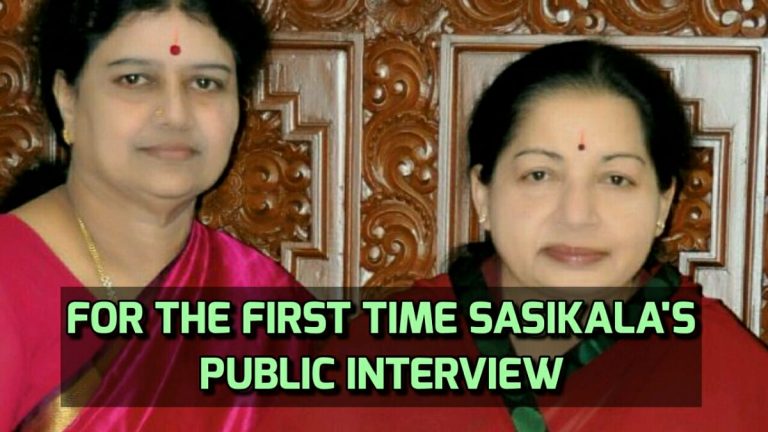 December 5, 2016 one of the Unforgettable day for the people of Tamilnadu. That is the day when the people's beloved Chiefminister Jayalalitha mam has passed away. After her demise we can able to see a lot of Political plays in Tn. O Panneerselvam has been elected as the successor of Jayalalitha in Chiefminister post.
Many of the Admk people has requested Jayalalitha's friend Sasikala to take charge over the party and lead Admk to the Successful path.
But Sasikala never gave any public interview or Statement till now. Everyone in Tamilnadu is eagerly waiting to know her Thoughts. Now for the first time Sasikala has given interview to the famous provoke magazine and it is all set to Release on January 1. It has been said that all the Controversial questions will be answered by Sasikala in that interview.