RAJINI MURUGAN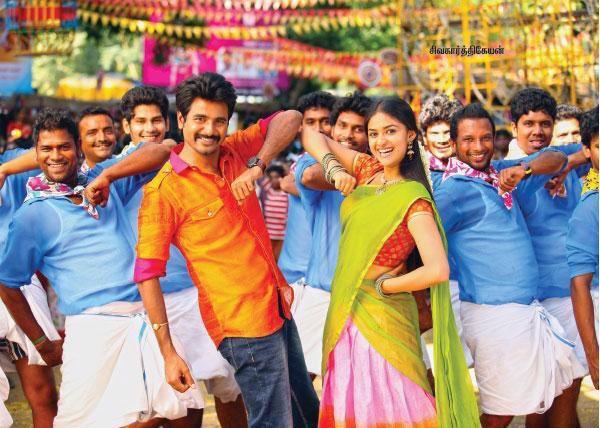 Music: D Imman
Cast: Sivakarthikeyan, Soori , Keerthi Suresh
Direction: Ponram
The "Varutha Padatha Valibar Sangam" team is back for their next project " Rajini Murugan "
This Film Rajini Murugan is expected to be a Romantic – Comedy Drama and the plot revolves around a TEA shop of the hero . Lets see the music review of this movie
1.

Rajini Murugan (Y)
Singers: Sivakarthikeyan
The Tittle track of the movie sung by the hero himself and has turned out really well. Singer Sivakarthikeyan has improved a lot and has taken much intense in singing this song .

2. Un Mele Oru Kannu (Y)
Singers: Jithin Raj, Mahalakshmi Iyer
The Trademark IMMAN kind Melody . Though remembers us of the usual melody from Imman tends us to hear once again. Will be definitely hit in all radio stations ! Pleasing and light hearted .
3. Aavi Parakkum Teakadai
Singers: Badava Gopi, V.M.Mahalingam
This song characterizes all that happening around the TEA kadai and the various Advertisements dialogues in between sounds good . Badava Gopi shines !! Will be a hit among Casual Audience

4. Yennama Ipadi Panreengalaema (Y)
Singers: D Imman
This song released as a Single track is already a hit . The famous hit dialogue Ennama Ippadi Panreengale Ma becomes an extra hit after this song . Will reach all kinds of audience .Sure Shot Hit !
5. Jigiru Jigiru
Singers: Diwakar, Kalpana Raghavendar
A Fast Beat song of the album. Kalpana's Voice is a great plus and edges out the song. An average song in the album. The 50 seconds only music in between the song may have a good visual treat .
6. Yennama Ipadi Panreengalaema (Imman Mix)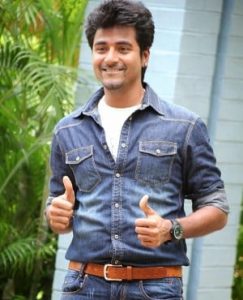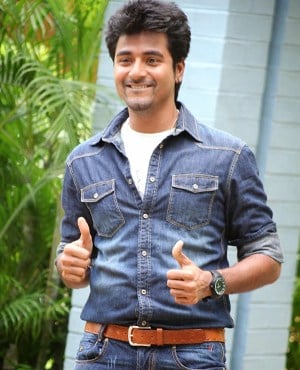 Singers: Aaryan Dinesh Kanagaratnam, D Imman
The remix version of the hit song and will reach all the pubs, but not the general audience. Good remix try from Imman
Verdict : Good album from VPVS Trio but Not as good as Varutha Padatha Valibar Sangam .
Rating : 3/5 (Y)