The Phrase " Hara Hara Mahadevaki " is the most commonly used phrase now in Tamilnadu among Youngsters. And many of them are unaware about what is " Hara Hara Mahadevaki " (they tend to be so good it seems :P )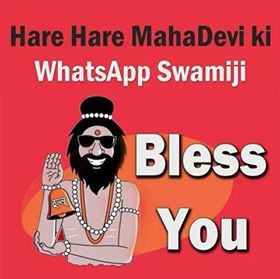 Hara Hara Mahadevaki – a Whatsapp Swamiji .
This guy became an instant hit in Whatsapp mainly because of his VOICE SLANG which is kind of humorous. The RAJA – KARADI story by him made him soo popular ! Though his contents are kind of ADULT JOKES it was accepted everywhere without hate !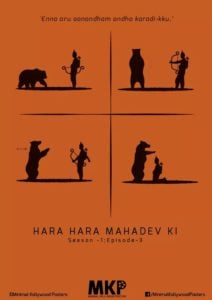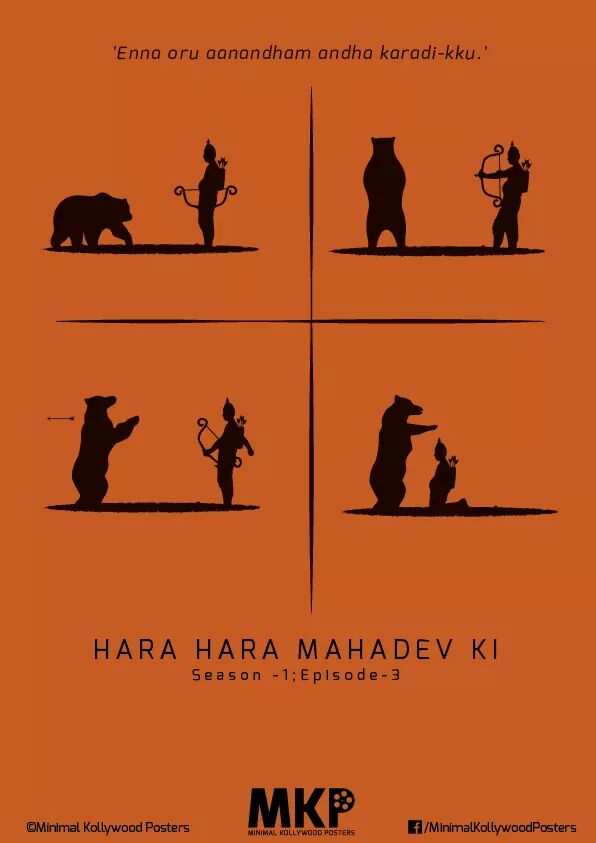 There are many waiting for his new release . He is the only reason making many Whatsapp groups active :P Dont know how he is hiding his identity,really he must be serious in this !
Already to add craze there is a WEBSITE for him , a PLAY STORE app for his new releases ! :P
And a soundcloud account . Dont know till whether it will reach !
It was so viral that even Sivakarthikeyan Used this slang in his latest movie "Kaaki Sattai " and the theater went roaring !