Indian choreographer and versatile actor Robert has experience in all of India's varied language film industries. In addition, he has performed as an actor, frequently playing villains or making cameos in songs he choreographed.
ROBERT MASTER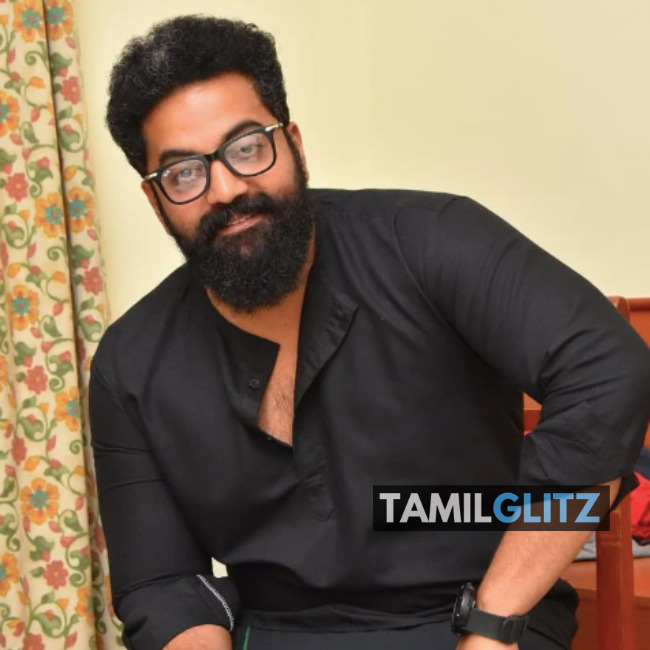 His forename is Robert Raj, although he goes by Robert in public. Additionally, he performs in cameo roles or plays villains in his own choreographed dance routines. He began his career as an actor but eventually found success as a choreographer.
Robert Dance Master Biography
| | |
| --- | --- |
| Real Name | Robert Raj |
| Nickname | Robert Master |
| Profession | Dance Choreographer and actor |
| Date of Birth | 1990 |
| Age | 32 |
| Sister Name | Alphonsa |
| Religion | Hindu |
| Birth Place | Chennai, Tamil Nadu, India |
| Native Place | Chennai, Tamil Nadu, India |
| Nationality | Indian |
Robert Master Bigg Boss Tamil
Robert Dance Master Career Life
Robert started out as a kid performer, most known for his role as Malayalam actor Mammooty's son in Azhagan (1991). Then Robert appeared as a villain in movies, playing pivotal roles in Sathyaraj's 2002 film Maaran and 2004's Dancer, which depicted the tale of a handicapped student succeeding as a successful dancer.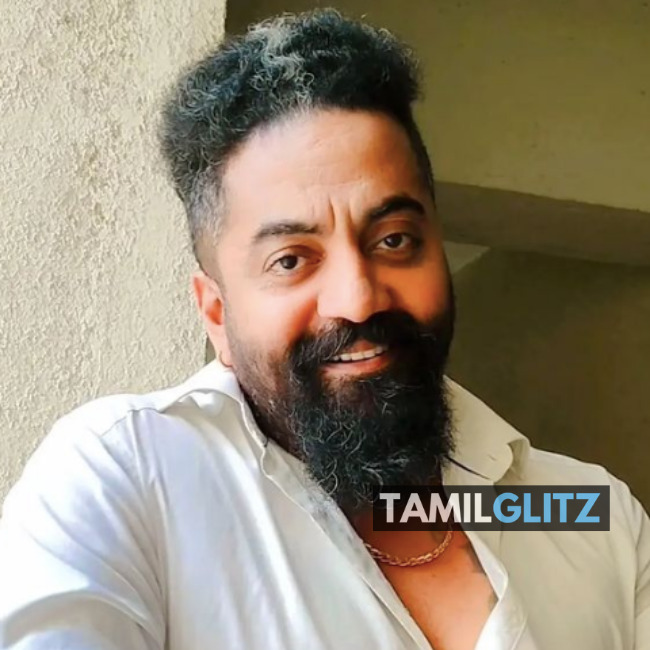 Robert gained recognition and was felicitated with an award for his depiction of the antagonist role and, later that year, earned the Tamil Nadu State Film Award for Best Villain. He also appeared in Pavalakodi (2003) around this time, and reviews of the film criticized Robert for his performance, saying he "struggles to emote" and "his speech delivery causes even potentially amusing phrases to lose their effect."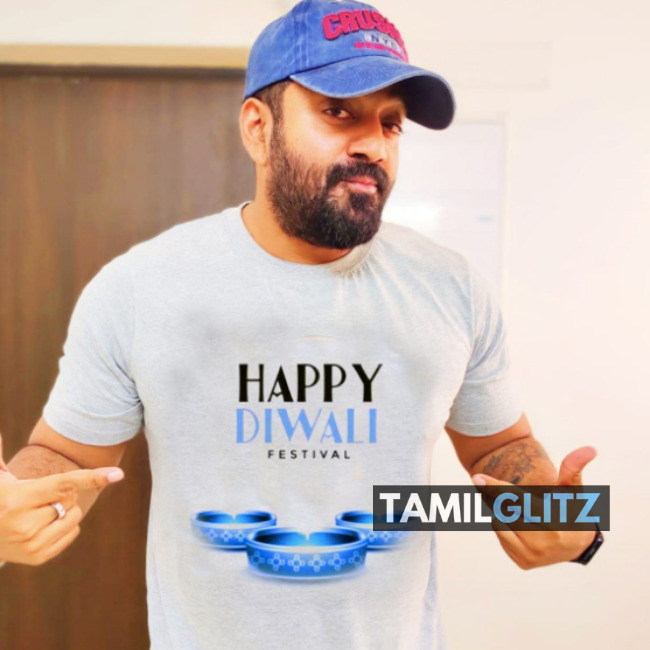 For his choreography in the 2012 film Podaa Podi, in which he also had a cameo in the "Love Panlaama?" music video, Robert received the Vijay Television Award for Best Choreographer. Even before the 2017 movie Motta Shiva Ketta Shiva came out, actor Tinku claimed in a video that musician Amresh Ganesh had taken the song "Hara Hara Mahadevaki" from the movie on which Robert and he were collaborating. Tinku claimed that Amresh had collaborated with them to write the song at the beginning of 2015, however, production issues put the movie on hold, and Amresh later used the tune for another project. In a press conference early in the month of February 2017, Amresh Ganesh disputed the allegations and offered proof that Tinku and Robert had been attempting to swindle him by raising money for the abandoned project ever since.
Before the film's production hit a snag, Amresh claimed that he had produced the track free of charge and had financed for the team to participate in an unsuccessful song shoot in Bangkok. Additionally, Amresh disclosed that Robert had confessed to playing the track to the film's composer, Srikanth Deva and that he had tried to incorporate it into another abandoned movie, Minor Kunju Kaanom, with which Tinku, Robert, and Srikanth Deva were all associated with it.
Robert Dance Master Personal Life
Alphonsa, Robert's older sister, has also made appearances in Tamil movies.A fight between Alphonsa and her ex-boyfriend Vinod Kumar resulted in his suicide. Alphonsa too attempted suicide before being saved. The deceased's family filed a lawsuit against Robert's family, alleging a set-up. The actress Vanitha Vijayakumar, a daughter of renowned actor Vijayakumar, and Robert announced their engagement in 2014.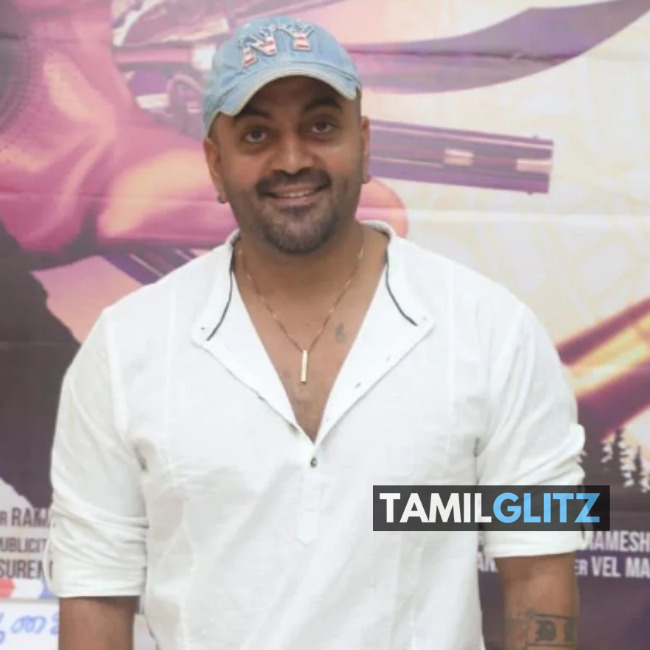 Robert and actress Vanitha Vijayakumar were living together. He revealed that he proposed to Vanitha on the set of the MGR Sivaji Rajini Kamal movie, which was financed by actress Vanitha Vijayakumar, during an appearance with her in the television program natchathira jannal, which aired on the Puthuyugam channel. He made his directing debut with this film.
During the movie promotion, where he exposed his tattoo of Vanitha's name on his arm, they also made multiple TV appearances. Later, after their relationship ended, he continued to deny it and revealed in a press conference that he had obtained a tattoo as little more than a tribute to the film's producer. Robert allegedly admitted to Bailwan Renganathan that he invented the relationship in order to promote his directorial debut, Mgr Sivaji Rajini Kamal.
After many challenges, he is now enjoying a pleasant life with his loved ones.
Robert Dance Master's Choreography and Filmography
Robert master acted as a child artist in Azhagan, Performed in the song "Unnal Mudiyum"
In Kadhal Desam, Performed in the song "Kalloori Saalai" in Mannava Then Performed in the song "Yamma Yamma" in the movie Kaalamellam Kaathiruppen and then Performed in the song "Anjam Number" then in Performed in the song "Maana Madurai Ponnu" also performed in the song "Ennachu thangachi". Then in the movie Love Today He Performed in the song "Enna Azhagu"Then in Once More he Performed in the song "Ooty Malai Beauty"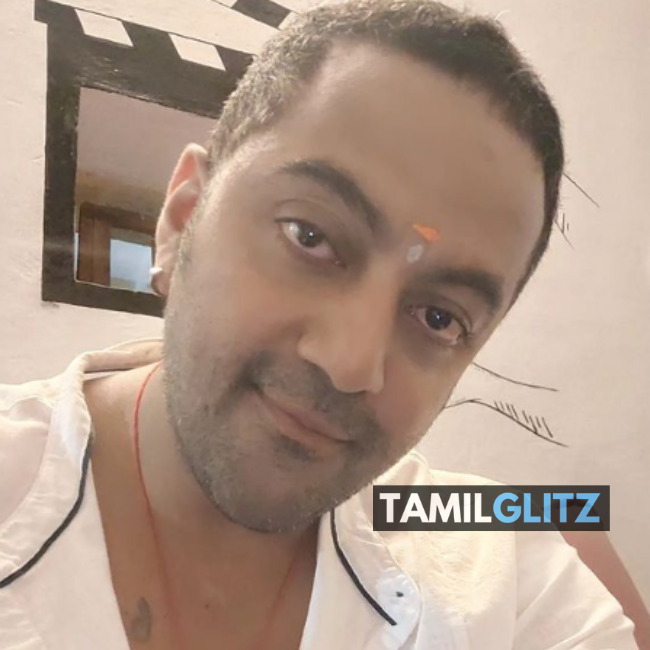 Later Robert Master performed a Kuththu Cameo role in the song "Puttuthakku" followed by another Cameo role in the song "Pacha Thanni ". For his Arun role in the movie Dancer, he was Felicitated as the best villain in the movie by Tamil Nadu State Film Award. Then Robert Dance master appeared in numerous movies either in a cameo role or as a choreographer like Varalaru, Cameo role in the song "Nalamdhana", Cameo role in the song "Naan Nadanthal Athiradi", Osthe, Podaa Podi, Kanna Laddu Thinna Aasaiya, Moondru Per Moondru Kadal, Vanakkam Chennai, Cameo role in the song "Chennai City Gangster", Cameo role in the song "Onnuna rendu", MGR Sivaji Rajini Kamal, Anbanavan Asaradhavan Adangadhavan, Nagesh Thiraiyarangam, Ondikku Ondi, Vantha Rajavathaan Varuven, Cameo role in the song "Red Card".