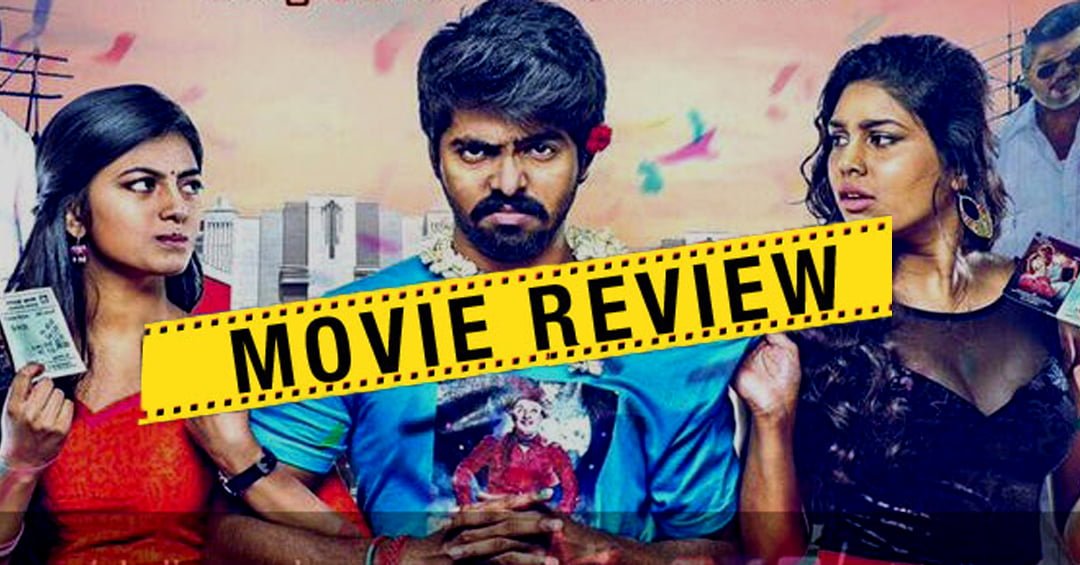 Director – Adhik Ravichandran
Starring – G. V. Prakash Kumar, Anandhi and Manisha Yadav
Producer – C. J. Jayakumar, Cameo Films India
Music Director – G.V. Prakash Kumar
TIN is one of the boldest film in Tamil Cinema and for an actor who is just started to grow as a hero.
Jeeva (G.V.Prakash), Ramya (Anandhi) and Aththi (Manisha) are born on the same day in the same labor room. They grow up as childhood friends in the same residential colony. As they become adolescents Jeeva and Ramya fall in love when Athithi goes out of town. They indulge in some romantic escapades and Ramya breaks the relationship due to a mistake committed by Jeeva.
The film deals with the present day definition of love and the perspective of today's youngsters of both genders about love, relationship, virginity etc. and they have been portrayed in an entertaining manner. On the other hand all these aspects of life are dealt in a shallow manner and there are generalizations and stereotypes casted on women. Women do not fall for men, break up and again fall for the same man as easily as shown in this film.
As a music director G.V.Prakash stands out again with songs rightly catering to the moods of the situation. Most of them are peppy too. BGM is apt.
Verdict : Trisha Illana Nayanthara purely for Youngsters (18 +)
Rating : 2.75/5
Vicky (@JustVickyfz) :
#TrishaillanaNayanthara review : Whole theater is just enjoying here.. pure adult movie! @gvprakash delivery. Don't miss it.
#TrishaillanaNayanthara review : @gvprakash @adhik sema entertainment. Director script odaye Vazhundurkaru.
jackiesekar (@jackiesekar) : #TrishaillanaNayanthara movie.. Youngsters like lot… College students enjoyed in theater..
Rating : 2.75/5